Sites of learning
Had I known I was photographing something uncommonly encountered, I would have made more of an effort to get an exceptional photograph or two.
Botany Photo of the Day: Chlorociboria sp.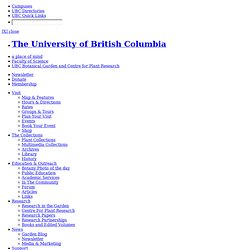 Color presents an entirely different image. This is a photograph of Faro and Doris Caudill, farmers in Pietown, New Mexico.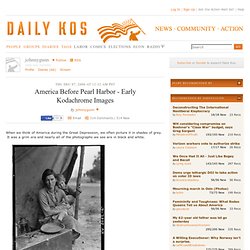 Learn how to take and edit digital photographs using visual tutorials that emphasize concept over procedure, independent of specific digital camera or lens. This is a complete listing of all tutorials on this site; click the drop-down links in the top menu to see particular topics. Photography is going through an exciting transition period as many film photographers are beginning to explore the new capabilities of digital cameras. While the fundamentals have remained similar, other aspects are markedly different. This is a great time to get involved with digital photography.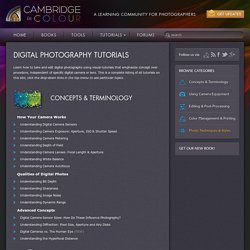 blackirish's Subscriptions (gpodder.net)
Best CD Rates (Certificate of Deposit) - Top 10 Highest CD Rates