Random Articles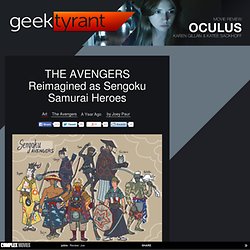 Artist Alex Mitchell has taken the characters from The Avengers, and given them an awesome samurai style makover. The art was inspired by the the Sengoku period also known as the Warring States period in Japanese history. It was a time of social upheaval, political intrigue, and nearly constant military conflict that lasted from the middle of the 15th century to the beginning of the 17th century.
THE AVENGERS Reimagined as Sengoku Samurai Heroes
Every outbreak has a patient zero.
Mr. Marcus Admits Starting Porn Syphilis Outbreak By Altering His Test Results
The new issue of Newsweek features a cover photo of President Obama topped by a rainbow-colored halo and captioned "The First Gay President."
Our real first gay president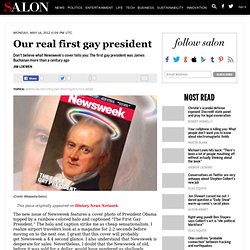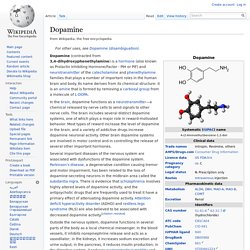 Dopamine
Dopamine (or 3,4-dihydroxyphenethylamine) is a neurotransmitter in the catecholamine and phenethylamine families that plays a number of important roles in the brains and bodies of animals. In Star Trek lore, the first Starship Enterprise will be built by the year 2245. But today, an engineer has proposed — and outlined in meticulous detail — building a full-sized, ion-powered version of the Enterprise complete with 1G of gravity on board, and says it could be done with current technology, within 20 years. "We have the technological reach to build the first generation of the spaceship known as the USS Enterprise — so let's do it," writes the curator of the Build The Enterprise website, who goes by the name of BTE Dan.
Spaceship Enterprise in 20 years? Beam me up! - Technology & science - Space
Social media offers brain sex-like reward; Posting on Facebook offers a rush
Posting views on Facebook and other social media sites delivers a powerful reward to the brain similar to the pleasure from food and sex, a Harvard study concludes. The study led by two neuroscientists and published this week concluded that "self disclosure" produces a response in the region of the brain associated with dopamine, a chemical associated with pleasure or the anticipation of a reward.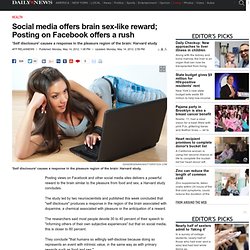 The second season isn't much better.
Skin is wearing thin on HBO's 'Game of Thrones'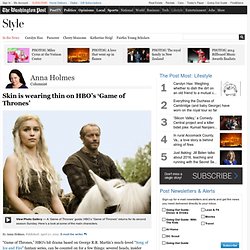 AshleyMadison Puts $1 Million Bounty On Tebow's V-Card
Tim Tebow poses for a Jockey ad.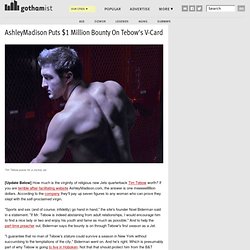 Family tree of the Greek gods
Hot 100 - 2012
100 Skills Every Man Should Know: 2008s Ultimate DIY List - Popular Mechanics - StumbleUpon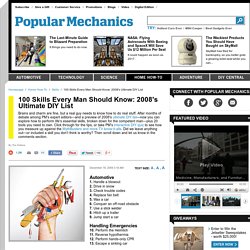 Automotive 1.
The Sky Is Rising | Techdirt.
For years now, the legacy entertainment industry has been predicting its own demise, claiming that the rise of technology, by enabling easy duplication and sharing -- and thus copyright infringement -- is destroying their bottom line. If left unchecked, they say, it is not only they that will suffer, but also the content creators, who will be deprived of a means to make a living. And, with artists lacking an incentive to create, no more art will be produced, starving our culture.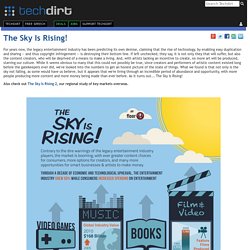 136 Creepy Wikipedia Articles
Bible
Whoops! Maybe you were looking for BIBLE!?
40 Unwritten Rules to Live By - StumbleUpon
1. Never ask a woman if she wants to have sex by asking her if she wants to have sex. 2. It is more important to have good health insurance than good health. 3. Don't bluff more than once in a poker game with friends.
Is Facebook Sexualizing Young Girls? | Parenting
Is the pressure of social media causing kids to act too sexy, too soon?Adolescence can be a tricky time for even the most well-adjusted kid out there.
Why the #$%! Do We Swear? For Pain Relief
Sexual chemistry: How brain chemicals that divide us into four personality groups are the key to finding perfect love...