Photography
This exclusive free web application is brand new. Unforunately it is only available from December 2008 to February 2009, so make sure you tell your friends about it now! 1927 Solvay Conference.jpg (JPEG Image, 1747x1476 pixels) - Scaled (65%)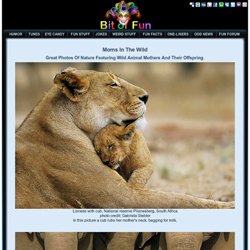 Lioness with cub, National reserve Pilanesberg, South Africa photo credit: Gabriela Stebler In this picture a cub rubs her mother's neck, begging for milk.
Posted Oct 21, 2009 The photographs of Russian chemist and photographer, Sergei Mikhailovich Prokudin-Gorskii, show Russia on the eve of World War I and the coming of the revolution.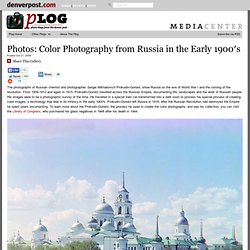 Flickr