Linguistic philosophy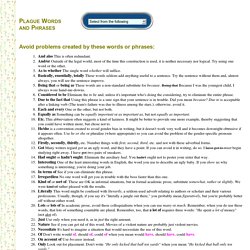 The Guide to Grammar and Writing is sponsored by the Capital Community College Foundation , a nonprofit 501 c-3 organization that supports scholarships, faculty development, and curriculum innovation. If you feel we have provided something of value and wish to show your appreciation, you can assist the College and its students with a tax-deductible contribution.
I just finished reading an interesting essay entitled How to Disagree .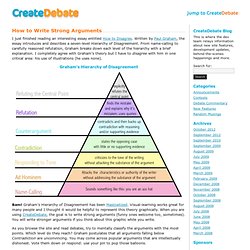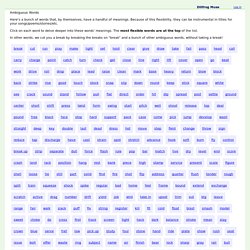 Ambiguous Words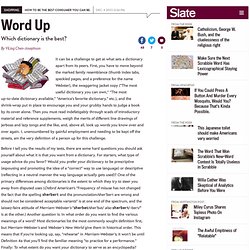 It can be a challenge to get at what sets a dictionary apart from its peers.
Searching for the best dictionary. - By YiLing Chen-Josephson
German Social Democracy (1896) An Essay on the Foundations of Geometry (1897) The Principles of Mathematics (1903)
The Bertrand Russell Society - Russell Texts Online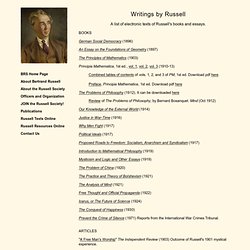 Textual analytics and tools