Encyclopedias, directories and databases
Science Fiction and Fantasy Publishers
Top 10 Tools for Landing a Better Job
SExpand From the first Google search to the last interview, you can boost your odds at landing a better job with the right preparation. Here are our ten best tools and tips for job-seekers and career climbers.P Photo by lewis chaplin.P 10. Cover all the search sitesP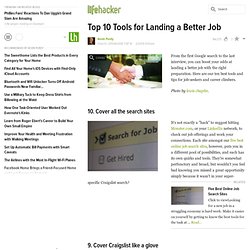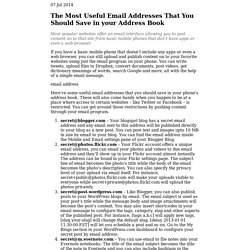 10 Email Addresses That Will Be Useful When You No Internet Access
Most popular websites offer an email interface allowing you to post content on to that site from basic mobile phones that don't have apps or even a web browser. If you have a basic mobile phone that doesn't offer apps or even a decent web browser, you can still upload and publish content on to your favorite websites using just the email program on your phone. There's more. You can write tweets, upload files to Dropbox, convert documents, post videos, get dictionary meanings of words – all through a simple email message. Here're some useful email addresses that you should save in your phone's address book. These will also come handy when you happen to be at a place where access to certain websites – like Twitter or Facebook – is restricted.
DOAJ has migrated to a new, open source platform! Take a look around; we welcome your feedback. You may notice that the number of journals in DOAJ has dropped from 10 027 to 9804.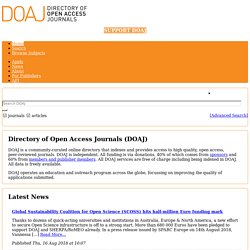 What's Inside? This site lists free online computer science, engineering and programming books, textbooks and lecture notes, all of which are legally and freely available over the Internet. Throughout this site, other terms are used to refer to a book, such as ebook, text, document, monogram or notes. What's the Catch?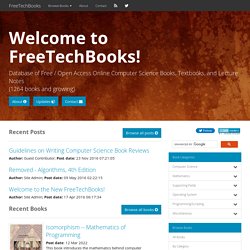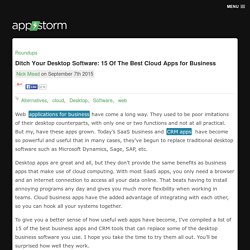 Web applications have come a long way. They used to be amateur imitations of their desktop counterparts, with only one or two functions and not at all practical. But my, have these web apps grown. Web apps these days have become so powerful and useful that in some cases, they've begun to replace desktop software. Desktop programs are great and all, but they don't provide the same benefits as web apps that make use of cloud computing. With most web apps, you only need a browser and an internet connection to access all your data online.