DIY
Summer is coming, and for me and my family & friends that usually means lots of get togethers! Sometimes we're down and dirty, paper plate style, and sometimes we pull out all the stops and go fancy. For this particular celebration, Mr. Lovely and I found the perfect happy medium — Chinet's Cut Crystal line.
Lovely indeed
Elodie et olivier, c'est tout une histoire qui a commencé l'année dernière avec tout d'abord leur Faire Part et RSVP, puis la papeterie de leur mariage cette été. Mais ce n'est pas seulement une relation client/fournisseur qui s'est installée entre nous, cela a été bien plus que cela, de nombreux mails et coups de fils qui m'ont fait rentrer dans leur intimité, et qui m'ont fait découvrir des personnes adorables et qui me rappelle pourquoi j'ai choisis de faire de ce que je fais. Merci à Elodie et Olivier de m'avoir fait confiance pour l'un des jours les plus important de leur vie !
Ruban Collectif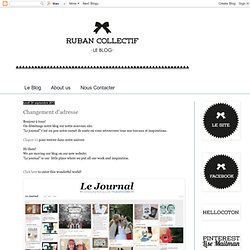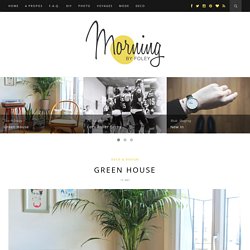 Après une visite à San Francisco, je crois qu'il était temps de vous parler de mon séjour à Los Angeles qui a eu lieu en Octobre ! C'est toujours comme ça quand je prends un peu de temps à trier les photos de mes voyages, si je ne fais pas ça tout de suite, je finis par mettre des mois ! Et comme j'ai aussi un voyage à Istanbul à vous raconter, ça m'a boosté pour enfin poster mes spots préférés à L.A. ! Je m'y étais déjà rendu en 2008 également, pour mon road trip en Californie. Mais je n'y étais restée que 2 jours et demi, on y avait fait que des trucs très touristiques, notre hotel était à 2 pas d'Hollywood Boulevard (un des pires coins de L.A. ahah) et ça été vraiment la ville que j'avais le moins aimé du voyage.
Apr 10 You Can't Always Get What You Want I almost titled this "Stop adding this stuff to your cart Jordan, you can't ever have it."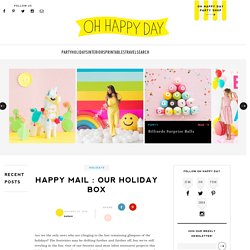 De la dentelle de papier...voilà ce que crée Myriam Dion, une artiste québécoise de talent, qui fait virevolter son exacto avec grâce et délicatesse, telle une fée du couteau, sur les pages de nos journaux. Regardez-moi ces détails… n'est-ce pas magnifique? On croirait à de petites mosaïques. Quand je pense à la patience et à la minutie que doit exiger une telle création, où chaque petite incision risque de déchirer le papier qui lui devient de plus en plus fragile, je dis Bravo Myriam, chirurgienne de la gazette! Ton travail nous éblouit. Google translation…………………………………………Lace paper… That's what creates Myriam Dion, a talented artist from Quebec, who twirls his cutting knife with grace and delicacy, like a knife fairy, on the pages of our newspapers.Look at the details… isn't it beautiful?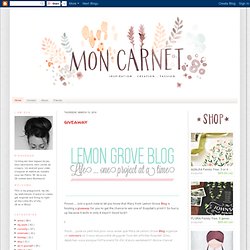 Mon carnet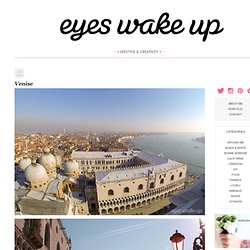 eyes wake up
Coussins et boîtes en fer Ferm Living (big crush !) – Collier étoile Titlee - Robe noire Monoprix - Chemisier Claudie Pierlot – Crème main Habitat – Minuteur macaron Monoprix – Et deux nouveaux mugs pour ma collection Miss & Mr, youpi ! Oui très gâtée à Noël, comme une petite fille les étoiles dans les yeux.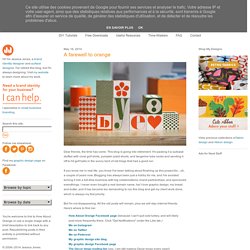 I really have a thing for lamps. I roam thrift stores admiring them— the weirder, the better — and pause on catalog pages with cool fixtures. Today I'm happy to share a guest tutorial on how to make your own industrial-style floor lamp out of pipes. Set this baby in front of your exposed brick wall and sip a craft cocktail while you admire your handiwork. You built a lamp!
As I've been sewing up more simple soft friends, and as I drew up a triceratops for this month's calendar, I just knew that a dinosaur plush was going to have to be a thing. Made from fleece, this little guy comes straight from my illustration, and he's already well loved around our house. In fact, he currently sits on my 26-year-old sister's bed! I'm quite partial to his orange color, but I can picture him in other colors.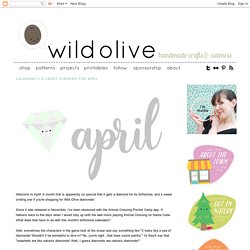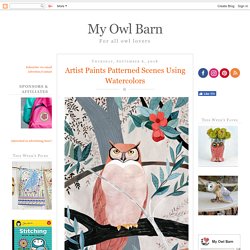 An owl is pictured landing on a wooden post in a Surrey garden A squirrel is captured jumping from branch to branch using eight images taken at 40 millisecond intervals A Welsh pony and her rider are photographed galloping at half second intervals
I know, we're already almost a week in to 2014 and I'm going way back to 2013 and talking about it, again! Sheesh! But, bear with me as I had to give it one last little nod.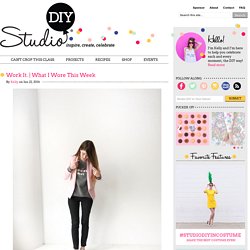 We're heading into the time of year that Australians commonly refer to as the 'Silly Season'. The Christmas and holiday season is when everything goes a wee bit pear-shaped.. but in a good way. It's my favourite time of year.