Bccole
Brighton Chase Cole
Inactive Marine no such thing as ex or former Marine. Known to those on "Nocturnal Admissions " as " Dr Gunny" Once a Marine Always a Marine. Parent, Husband, Hopeless Romantic. Living and Speaking to bring out the best in life that it has to offer. Where there is a will there is a way. Will you look hard enough to find that way?
serialwingman | Just another WordPress.com site
"In character, in manner, in style, in all things, the supreme excellence is simplicity."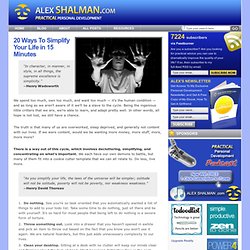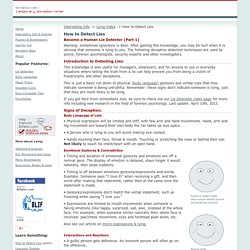 Interesting Info -> Lying Index -> How to Detect Lies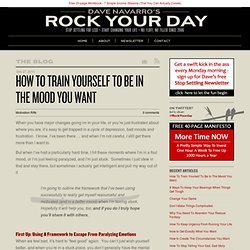 Dec 27, 2010
post written by: Marc Chernoff Email At the cusp of new beginnings many of us take time to reflect on our lives by looking back over the past and ahead into the future.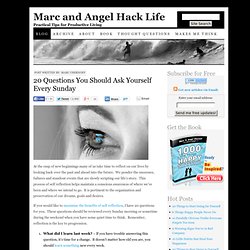 e3woman | Marketing Strategy | Your Ideas into Income | Increase Business Profits
JuJuMama: Tantra & Relationship Coaching w/ Carl & Kenya Stevens
Go from midlife crisis to real life master NOW