Physics & Electronics
Hodder Plus
Welcome to the website designed to support OCR Electronics by Michael Brimicombe.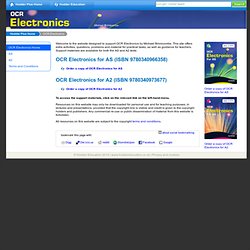 Free online Absorb resources
You can now access hundreds of free whiteboard resources taken from our Absorb courseware,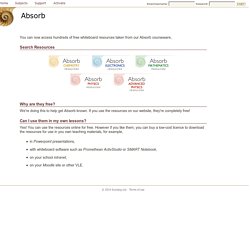 Physics bookshelf
Physics is the study of energy and matter.
Physics | Video Courses on Academic Earth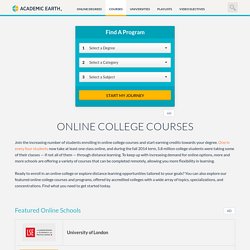 Welcome to the Antonine Education Website
level Physics Revision
www.fislab.net
ippex online - main
Physics
Intute: Physics provides free access to high quality resources on the Internet. Each resource has been evaluated and categorised by subject specialists based at UK universities. No new resources are being added to the catalogue, but existing resources will be checked and broken links will be fixed until July 2011.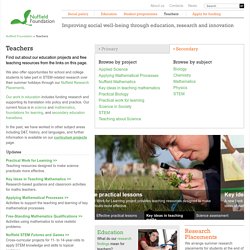 Find out about our education projects and free teaching resources from the links on this page. We also offer opportunities for school and college students to take part in STEM-related research over their summer holidays through our Science Bursaries programme . Our work in education includes funding research and supporting its translation into policy and practice. Our current focus is in science and mathematics , foundations for learning , secondary education transitions and women's education and student parents . In the past, we have worked in other subject areas including D&T, history, and languages, and further information is available on our past projects page.
GCE ELECTRONIC CIRCUITS