Recipes
T. G. I. Friday's Mudslide Recipe - Food.com - 213528
Having everyday and convenience food mixes on hand are a great way to save time (no running to the store for something to serve last minute guests) and money (brownies for $.50 instead of $1.50 or more) in the kitchen. Not to mention, making your own mixes allows you to control the quality and the ingredients making them adaptable to special diets or allergies. So where do you start if you want to stock your pantry with quick and easy mixes?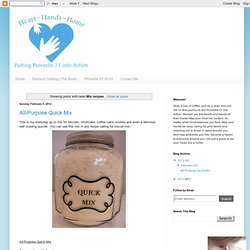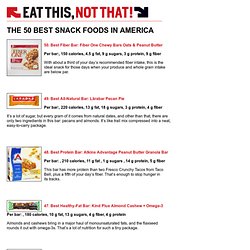 50. Best Fiber Bar: Fiber One Chewy Bars Oats & Peanut Butter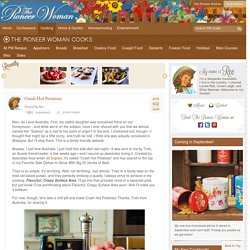 Man, do I love Australia.