Dessert
Mint Chocolate Chip Cookies Recipe. The Infamous Jacques Torres Chocolate Chip Cookies - StumbleUpon. Now, I have a chocolate chip cookie recipe that I swear by.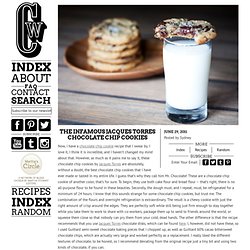 I love it, I think it is incredible, and I haven't changed my mind about that. However, as much as it pains me to say it, these chocolate chip cookies by Jacques Torres are absolutely, without a doubt, the best chocolate chip cookies that I have ever made or tasted in my entire life. I guess that's why they call him Mr. Chocolate Chip Salted Caramel Cookie Bars | Cookie Bar Recipe. Chocolate Chip Salted Caramel Cookie Bars Saturday was a rough day.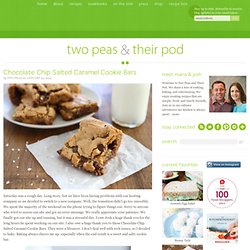 Long story, but we have been having problems with our hosting company so we decided to switch to a new company. - StumbleUpon. The Brownie That Will Change Your Life - StumbleUpon. Let me start off by saying that viewer discretion is advised for today's post.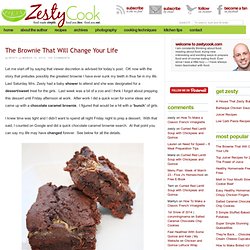 OK now with the story that preludes possibly the greatest brownie I have ever sunk my teeth in thus far in my life. Last Saturday Mrs.
---