Dessert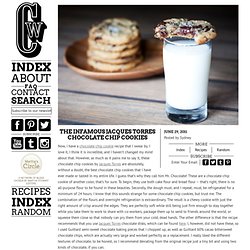 Now, I have a chocolate chip cookie recipe that I swear by.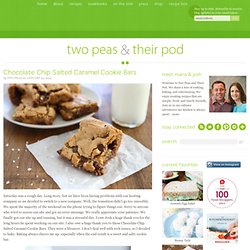 Chocolate Chip Salted Caramel Cookie Bars Saturday was a rough day. Long story, but we have been having problems with our hosting company so we decided to switch to a new company.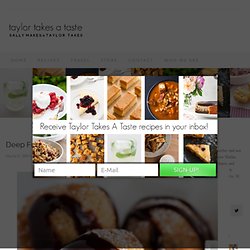 Mmmmm Deep Fried Cookie Dough.
Let me start off by saying that viewer discretion is advised for today's post. OK now with the story that preludes possibly the greatest brownie I have ever sunk my teeth in thus far in my life. Last Saturday Mrs.