Desert
Homemade Baked Mozzarella Sticks | Penelope's Oasis - StumbleUpon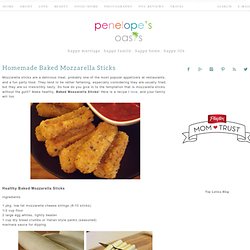 Mozzarella sticks are a delicious treat, probably one of the most popular appetizers at restaurants, and a fun party food.
italian sodas - StumbleUpon
June 30, 2011 | Sweet Recipes | Comments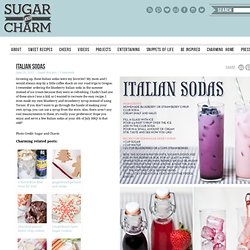 Apple Pie
Slutty Brownie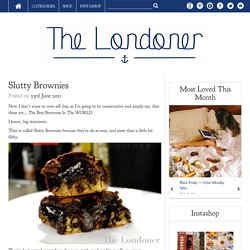 Now I don't want to over sell this, so I'm going to be conservative and simply say, that these are...
So, you know how I talked in my last post about being on a taco kick in my last post?
Energy Bites