Desert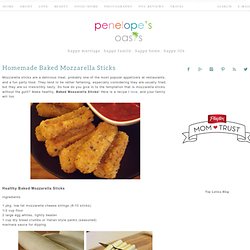 Mozzarella sticks are a delicious treat, probably one of the most popular appetizers at restaurants, and a fun party food.
Growing up, these Italian sodas were my favorite!!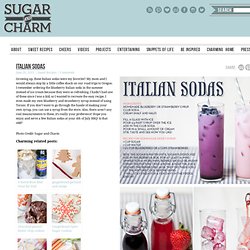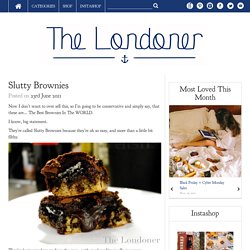 Now I don't want to over sell this, so I'm going to be conservative and simply say, that these are...
Last month I hopped out to Breckenridge for a weekend to go skiing and catch up with my good friend Courtney. For years, she has been one of my favorite crafty/cooking friends. So when she mentioned that she brought along some yummy "energy bites" for us to take on the slopes, I was intrigued. Upon first glance in the fridge, I admit I commented they kind of looked like meatballs. :) But after one delicious bite, I realized they were basically a healthy version of my favorite no bake cookies !! I'm not kidding.