TEOTWAWKI
Resilient Communities
Soil and Health Library
Survival & Self-Reliance Studies Institute Home Page
RadNet Map Interface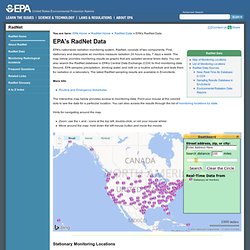 EPA's nationwide radiation monitoring system, RadNet, consists of two components. First, stationary and deployable air monitors measure radiation 24 hours a day, 7 days a week. The map below provides monitoring results as graphs that are updated several times daily.
Ready Made Resources Solar Power Disaster Preparedness Store Emergency Supplies - U.S. Survival AR-7 Don't Leave Civilization Without One COLLAPSIBLE FFL REQUIRED FREE SHIPPING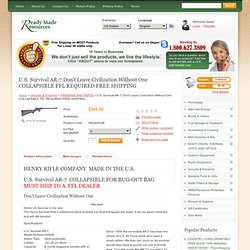 Since 1959, the venerable AR-7 has been the choice of U.S.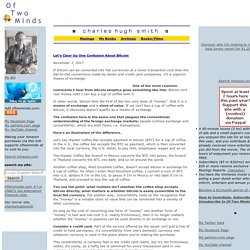 Janet Yellen, the Nation's New Chief Slumlord