TEOTWAWKI
Resilient Communities
Although 3D printing has been around since the 1980's, it wasn't until about three years ago that the market started gaining mainstream acceptance. Now, there are hundreds of companies diving into the lucrative 3D printing market. Some specialize in creating filament for the printers, while other companies manufacture entire 3D printing systems…. READ MORE » Nancy Pelosi tell us that they need to "pass the bill so you can find out what's in it"… But another politician from California is interested in finding another way… Last week, California Assemblyman Mike Gatto proposed a new way to draft legislation that takes cues from the crowdsourcing phenomenon we have… READ MORE » A recent study released by the Intergovernmental Panel on Climate Change (IPCC) reports that most of Europe will experience devastating storms and other weather phenomena in the next 30 years.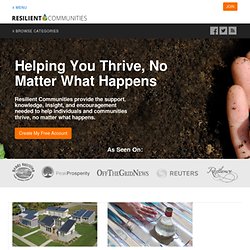 From Miiu.org MiiU is the resilient community wiki. A resilient community is a place that produces most of what it needs locally and connects virtually for everything else.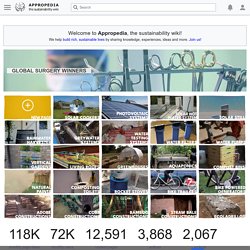 The chief medicinal property of horsetail is its high silica content. The best dietary source of silica is whole grains-meaning much of our dietary silica is lost in the refining process. In addition to silica, horsetail contains large amounts of potassium as well as aconitic acid, equiaitinee, starch and many fatty acids. Horsetail is often used for mending broken bones. Our hair, skin, nails, and bones all need silica.
Latin America In Peru and Bolivia, we help communities set up small-scale technological solutions in remote areas where there is no access to basic services, including electricity, heating, clean water and sanitation. Western Africa Building on our recent extension of consultancy work into west Africa, Practical Action has recently set up an office to deliver impact at scale in Francophone west Africa. Eastern Africa Our offices in Kenya and Sudan work with communities to develop practical solutions in energy, agriculture and urban water and waste, reducing the impact of conflict and disasters.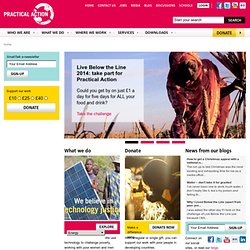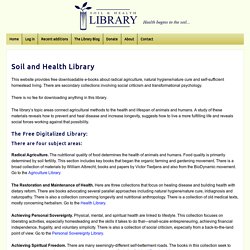 The wisest student learns from the originators of a body of knowledge because those who later follow in the founders' footsteps are not trailblazers of equivalent depth. This is especially true of the writings from many post WWII academics and professors who mainly write because they must publish . . . or perish. Even when the earliest works in a field contain errors because their authors lacked some bit of data or had a fact wrong, their books still contain enormous wisdom. If nothing else, study of older books lets us discover that the conditions that prevail today aren't the way things always were—whilst on some levels, some things hardly ever change at all.
Soil and Health Library
Survival & Self-Reliance Studies Institute Home Page
RadNet Map Interface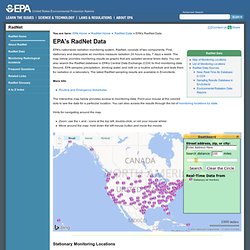 EPA's nationwide radiation monitoring system, RadNet, consists of two components. First, stationary and deployable air monitors measure radiation 24 hours a day, 7 days a week. The map below provides monitoring results as graphs that are updated several times daily.
Ready Made Resources Solar Power Disaster Preparedness Store Emergency Supplies - U.S. Survival AR-7 Don't Leave Civilization Without One COLLAPSIBLE FFL REQUIRED FREE SHIPPING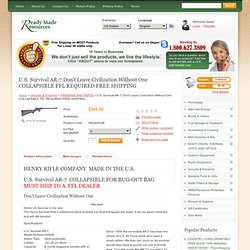 Since 1959, the venerable AR-7 has been the choice of U.S. Air Force pilots who need a small-caliber rifle they can count on for survival should they have to punch out over a remote area. Over the years, the AR-7's reputation for portability, ease of operation and reliability has carried over to the civilian world as well. Today, it's a favorite of bush pilots, backpackers and backcountry adventurers who, like their Air Force counterparts, need a rifle that's easy to carry but has the accuracy to reliably take down small game.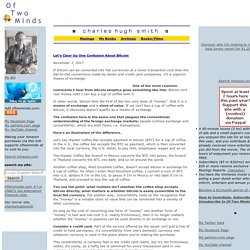 The Alienation of Work April 15, 2014 The emerging economy is opening up new ways to reconnect workers to their work and the profits from their work. One of the most striking blind spots in our collective angst over the lack of jobs is our apparent disinterest in the nature of work and how work creates value. This disinterest is reflected in a number of conventional assumptions.