Lists/Resources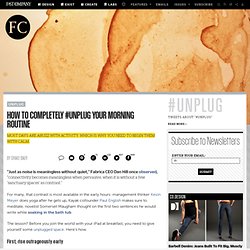 How To Completely #Unplug Your Morning Routine | Fast Company | Business + Innovation
"Just as noise is meaningless without quiet," Fabrica CEO Dan Hill once observed , "connectivity becomes meaningless when pervasive, when it is without a few 'sanctuary spaces' as contrast." For many, that contrast is most available in the early hours: management thinker Kevin Meyer does yoga after he gets up, Kayak cofounder Paul English makes sure to meditate, novelist Somerset Maugham thought on the first two sentences he would write while soaking in the bath tub . The lesson? Before you join the world with your iPad at breakfast, you need to give yourself some unplugged space . Here's how.
There are a lot of moves happening this month at Apartment Therapy, Beth shared her tips for mapping out a new home and how to prep for the movers so we'd like to share some tips that came in handy for our own move on what to ask the landlords before signing the lease: Normally the landlord will pain tbeofre you move in. Feel them out and see if you can supply your own paint colors.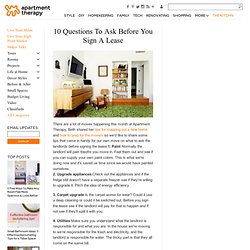 10 Questions To Ask Before You Sign A Lease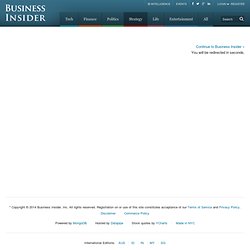 This might've been the standard in the past, but all of this information is now illegal for your employer to ask you so there's no need to include it.
11 Things You Should Never Put On Your Resume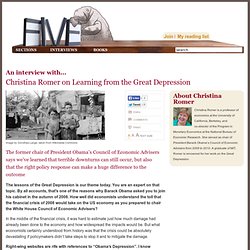 Christina Romer on Learning from the Great Depression
Your final choice is an article by Peter Temin and Barry Wigmore in the journal Explorations in Economic History . What makes "The End of One Big Deflation" so essential to understanding the end of the Great Depression? An important fact about the Depression that will resonate with people interested in the modern economy is that by 1934 interest rates in the US economy were down to zero – what economists call the zero lower bound. At that point the Federal Reserve doesn't have the option of more conventional monetary policy, like lowering interest rates further.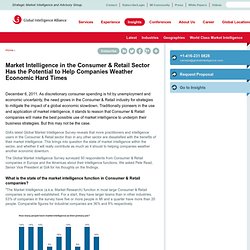 December 6, 2011.
Market Intelligence in the Consumer & Retail Sector Has the Potential to Help Companies Weather Economic Hard Times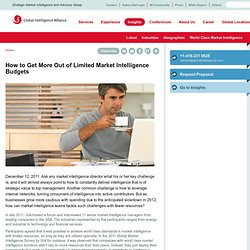 January 19, 2012.
How to Get More Out of Limited Market Intelligence Budgets
How to Get Involved | Alumni Association | Pepperdine University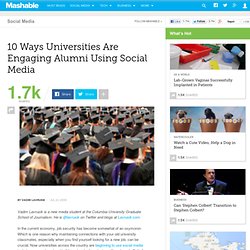 Vadim Lavrusik is a new media student at the Columbia University Graduate School of Journalism.
10 Ways Universities Are Engaging Alumni Using Social Media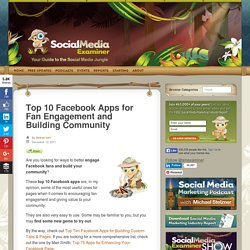 Are you looking for ways to better engage Facebook fans and build your community ? These top 10 Facebook apps are, in my opinion, some of the most useful ones for pages when it comes to encouraging fan engagement and giving value to your community. They are also very easy to use.
20 Jaw-Dropping WordPress Photography Themes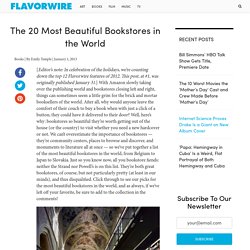 [ Editor's note: In celebration of the holidays, we're counting down the top 12 Flavorwire features of 2012.