Psychology/society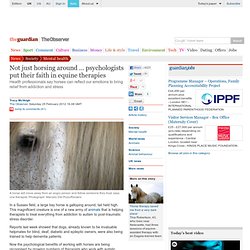 Not just horsing around … psychologists put their faith in equine therapies | Society | The Observer
A horse will move away from an angry person and follow someone they trust, says one therapist. Photograph: Marcelo Del Pozo/Reuters
<img class="alignnone size-full wp-image-91833" title="lego-workout-weight-lifting-lucidtech-flickr" src="http://www.wired.com/images_blogs/wiredscience/2012/01/lego-workout-weight-lifting-lucidtech-flickr.jpg" alt="" width="660" height="325" />
The Willpower Trick | Wired Science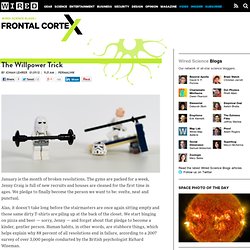 The Robot's Rebellion: Finding Meaning in the Age of Darwin, Stanovich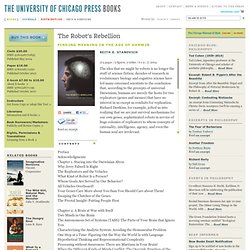 Preface Acknowledgments Chapter 1.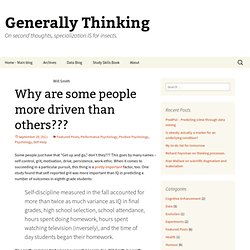 Why are some people more driven than others???
Some people just have that "Get up and go," don't they???
Daniel Kahneman Answers Your Questions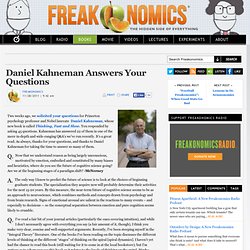 Two weeks ago, we solicited your questions for Princeton psychology professor and Nobel laureate Daniel Kahneman , whose new book is called Thinking, Fast and Slow.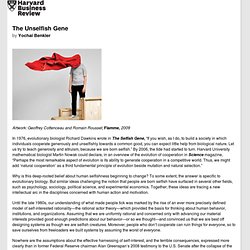 The Unselfish Gene
The Idea in Brief Executives, like most other people, have long believed that human beings are interested only in advancing their material interests.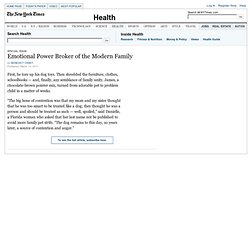 Emotional Power Broker of the Modern Family
"The big bone of contention was that my mom and my sister thought that he was too smart to be treated like a dog; they thought he was a person and should be treated as such — well, spoiled," said Danielle, a Florida woman who asked that her last name not be published to avoid more family pet strife.
As part of our research on explanatory journalism, we're interviewing experts in fields outside journalism about their approaches to explaining complex systems to non-specialtists.
Explain yourself: George Lakoff, cognitive linguist | Explainer.Net
After the boom and bust, the mania and the meltdown, the Composure Class rose once again.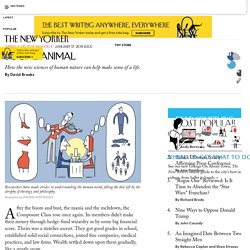 On November 30, 2009, Robert Stickgold graciously answered dozens of wide-ranging questions about dreams and sleep. Q: Is there any truth to dreams being a window to our "unconscious"?
NOVA | Dreams: Expert Q&A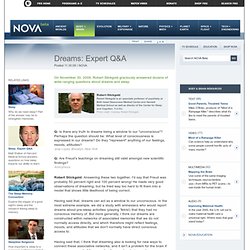 What are the causes of success?
The power of lonely - The Boston Globe
Page not found