News / Magazines
Up close at the Egyptian revolution Jehane Noujaim's thrilling Oscar nominee "The Square" stays on the Cairo streets through two revolutions Andrew O'Hehir Friday, Jan 17, 2014 12:00 AM UTC Entertainment Movies, Documentaries, Our Picks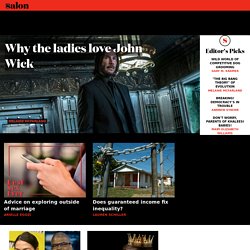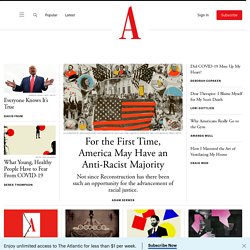 The Atlantic Follow Us Video
François Sinzikiramuka, perpetrator (left); Christophe Karorero, survivor. Jean Pierre Karenzi, perpetrator (left); Viviane Nyiramana, survivor. Godefroid Mudaheranwa, perpetrator (left); Evasta Mukanyandwi, survivor. Juvenal Nzabamwita, perpetrator (right); Cansilde Kampundu, survivor.
Salt Lake Tribune
Posted // April 10,2014 Dear GYA: After that massive Heartbleed bug was discovered, I spent all of yesterday changing all of my passwords—Google, Twitter, Facebook, Reddit, bank sites, porn sites, everything. But I can't remember any of them so now I'm locked out of the whole Internet. I don't know what to do with my time. Please help me.
Salt Lake City Weekly, Utah, News, Events, Restaurants, Music, C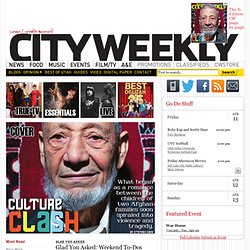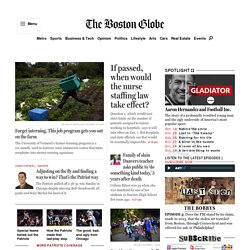 Forgot Password E-mail address not found, please try again or contact customer service at 1-888-MYGLOBE Please check your e-mail for a message from BostonGlobe.com with the subject line "BostonGlobe.com password request."
Skip to: Content Skip to: Site Navigation Skip to: Search Sign up for FREE E-Newsletters: Subscribe and save 79