Photography
Artistic Photos Of Abandoned Places - 49 Pictures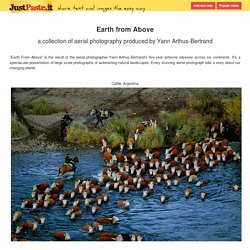 "Earth From Above" is the result of the aerial photographer Yann Arthus-Bertrand's five-year airborne odyssey across six continents. It's a spectacular presentation of large scale photographs of astonishing natural landscapes. Every stunning aerial photograph tells a story about our changing planet.
Hey guys, the time for Friday roundup has come and we want to share some useful resources featuring free Photoshop brushes with you.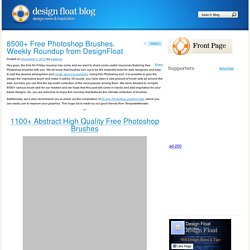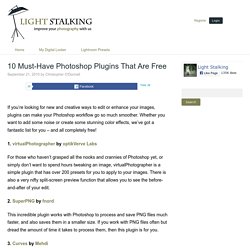 I'm a professional landscape photographer living on the coast of Maine.
By Rob Cooper UPDATED: 15:50 GMT, 11 October 2011 The famous original photo showed 11 workers in flat caps precariously perched on a steel beam 800ft (240m) above the ground. But in 2011, these construction engineers in London swapped vests for high-visibility jackets and safety harnesses as they ate out on a 755ft (230m) tall building.
Lunchtime on a Skyscraper in 2011: Builders recreate Charles C Ebbets 1932 photo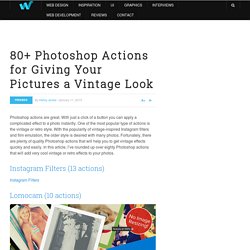 Photoshop actions are great. If you're not familiar with actions, they are simply prerecorded adjustments made to a Photoshop file that can be saved and applied to other projects.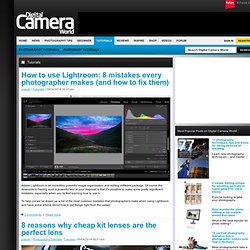 Photoshop effects: how to make high-key portraits and film noir-style photos Using just one image, we'll show you how you can create two different portraits that are the polar opposite in style.
Free High Resolution Textures - gallery
An Afghan boy works at a brick factory on the outskirts of Jalalabad, Afghanistan, Monday, Oct 10, 2011. AP / Rahmat Gul An Afghan rides a cart carrying waste items in Kabul, Afghanistan, Saturday Oct. 8, 2011.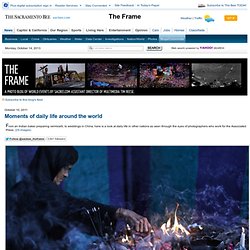 Moments of daily life around the world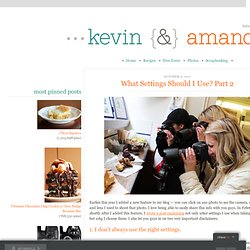 What Settings Should I Use? Part 2
Earlier this year I added a new feature to my blog — you can click on any photo to see the camera, settings, and lens I used to shoot that photo. I love being able to easily share this info with you guys. In February, shortly after I added this feature, I wrote a post explaining not only what settings I use when taking photos, but why I choose them.
Critiques | Translate quetzal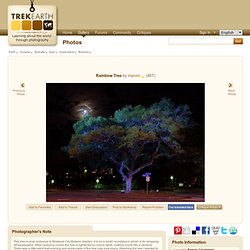 Rainbow Tree, a photo from Queensland, East
Popular favorite pictures on VisualizeUs