Trucs
Lusine - "Two Dots"
FRANCE CULTURE
Arsenal -- Either
5.0 | The thoughts, writing, music and art of Miss K, a transgen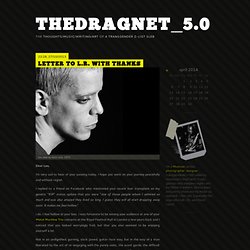 Lou Reed by Mick Rock, 1973 Dear Lou, I'm very sad to hear of your passing today. I hope you went on your journey peacefully and without regret.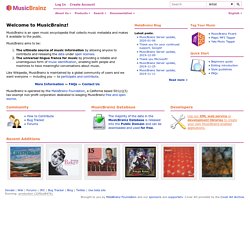 MusicBrainz is an open music encyclopedia that collects music metadata and makes it available to the public. MusicBrainz aims to be: The ultimate source of music information by allowing anyone to contribute and releasing the data under open licenses. The universal lingua franca for music by providing a reliable and unambiguous form of music identification, enabling both people and machines to have meaningful conversations about music. Like Wikipedia, MusicBrainz is maintained by a global community of users and we want everyone — including you — to participate and contribute.