Design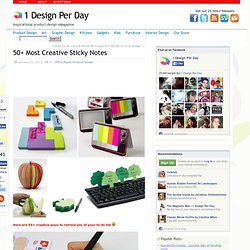 50+ Most Creative Sticky Notes
Here are 50+ creative ways to remind you of your to-do list 1. Band Aid Sticky notes 2.
מעיצוב אובייקט | עיצוב AA13 / בלוג & Architecture / השראה / מגמות
ARAM - London's best modern furniture store since 1964
Cooperative Design
Thisispaper Magazine
kibisi
MindSpárkle Magazine
RETRO MODERN DESIGN
products
Home | XLBoom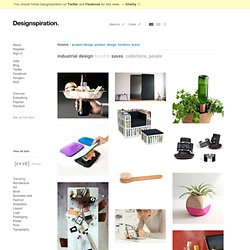 Industrial design Inspiration Search Results — Designspiration
Designspiration
The dieter rams Pool
TheMagazine.us
D BLOG | a design blog for lovers of all things cool and beautiful
Danny Kuo product design
Minwoo Lee Design
index
H.I.T 2012 Degree Show
- STUDIO LAVIANI
:: emmemobili ::
MATTER
- STUDIO LAVIANI
Industrial Design | Davide Radaelli Design Studio Milano
k a m k a m
paulloebach.com
Contemporary Household Objects & Judaica | ceMMent Design LLC
Outofstock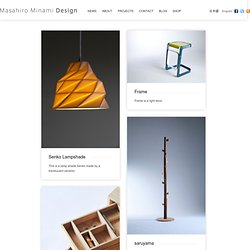 Portfolio | Masahiro Minami Design
Senko Lampshade
munseungji
design furniture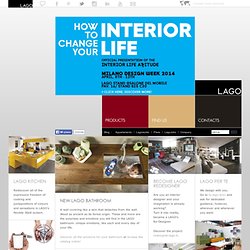 Discover the surprise of sleeping suspended among the clouds or resting your head on the trunk of a tree. You can open and close the Lago wardrobes or lose yourself among the trees in the clothes closet.
Welcome to VAL | Contemporary Furniture and DesignArt
Wzornictwo przemysłowe - Industrial Design - Mindsailors Design Studio - Studio Wzornictwa Przemysłowego Mindsailors
MUT Design
Pic Arm Chair by Po Shun Leong
Home Collection
Diesel with Foscarini
Design Studio S
Latest Projects Hong Kong Showroom Opening 2013 NEW Avaiable Design Products 2013 NEW Avaiable Architectural Products
Artemide
COORDINATION
Mikhail Belyaev — Product Design
NOLLT
Welcome to Herbst Produkt | Herbst Produkt
Sculptural Lighting by Graham Marjanovic
Our secure online Webshop is a great place to find handmade designer lamps, lighting and home accessories that are well made, novel and unique. We make our products in England with the help of master craftsmen, using sustainable timber that is sourced from managed woodlands. Our prices include tax and Free Delivery to the UK with a fixed £5 rate to Europe and a £10 rate for Global Customers per order. We are always happy to help and provide a 1 Year Guarantee with all our products.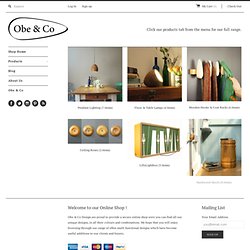 HIROOMI TAHARA
SoundMilk™ on ID Magazine Served
Es gab schon lange kein Update mehr, dabei ist wieder einiges passiert.
Fischzug 1A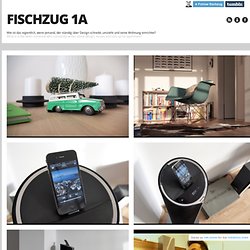 Dima Loginoff Design
Bakery Design
Fabio Azzolina architetto
Design Lessons From India's Poorest Neighborhoods | Fast Company
"Jugaad" is a Hindi term referring to the ingenuity of citizens living in resource-constrained environments, a concept from which New Yorkers might derive some enlightenment. Enter Jugaad Urbanism: Resourceful Strategies for Indian Cities, an exhibition created with the help of curator Kanu Agrawal that opens at New York's Center for Architecture next week.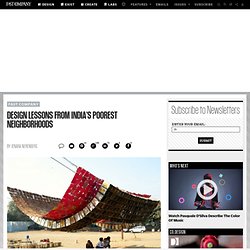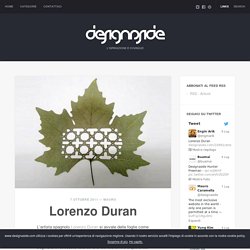 L'artista spagnolo Lorenzo Duran si avvale delle foglie come tela per le sue incisioni. Dopo il lavaggio e l'essiccazione, rimuove con precisione chirurgica ed estrema cura i segmenti in eccesso, usando una tecnica simile a quella del tradizionale paper cutting.
Eyen Modular Lighting by Asobi
Design & Style
Stylish Urban.Pod Compact Vehicle For Convenient Driving in Busy City Traffic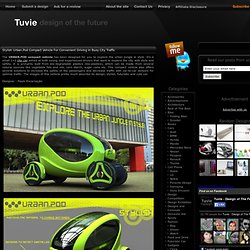 The URBAN.POD compact vehicle has been designed for you to explore the urban jungle in style. It's a small 1+2 city car aimed at both young and experienced drivers that want to explore the city with style and safety.
In occasione della Milano Design Week 2012, nello showroom di Corso Venezia, le novità della collezione DePadova sono sempre protagoniste all'interno della scenografica installazione, che invita ad entrare in un grande libro aperto, con pagine sinuose che rivelano e svelano le novità.
Fuori Salone Milano 2012: De Padova le novità Yuva, Keel, Railway - Design & Style
אלוהי הפרטים הקטנים | reDesign
היא מעצבת מוצר, מעצבת פנים, תכשיטנית ואמנית, אבל יותר מכל – מטלי קרסט היא אייקון עוד קודם שפתחה סטודיו לעיצוב כבר הספיקה Matali Crasset לעבוד עם כוכבים כפיליפ סטארק ו-Denis Santachiara. קרסט, בוגרת Les Ateliers de Paris, יוצרת אובייקטים גמישים ומשתנים על פי הצורך: Dynamic Life למשל היא ספה מודולרית שהמשתמש בה יכול לשנות את גובהה, את מספר מקומות הישיבה שלה ואף את מיקומי המשענות בה.
reDesign - מגזין בנושא אדריכלות, עיצוב ואמנות
PRODUCTS
METAPHYS lighting "hono" electric candle
The first canadian webzine dedicated to global design
American Streamlined Design The World of Tomorrow David A.
עשרה מעצבי-על שאינם פיליפ סטארק « זבוב על הקיר
הקרקס של הארכיטקט והציירת: צ'ארלס וריי אימס
Stylish Urban.Pod Compact Vehicle For Convenient Driving in Busy City Traffic