WebDesign references
How to Create a Detailed Audio Player in Photoshop - Interface - Web Design - How to - Free Web How to. Final Image Preview Before we get started, let's take a look at the image we'll be creating.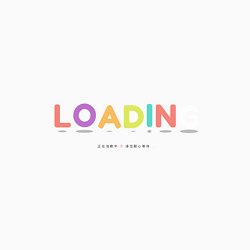 Video Tutorial Our video editor Gavin Steele has created this video tutorial to compliment this text + image tutorial. Snook.ca: Tips, Tricks and Bookmarks on Web Development. HTML and CSS Tutorials, References, and Articles. Web Design Best Practices Checklist. Skip to Content Web Development & Design Foundations The 7th edition of this popular textbook introduces HTML5, CSS3, and responsive web design.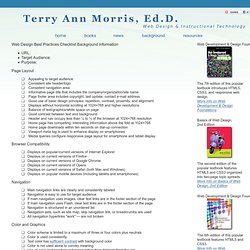 Pearsonified — Best Damn Blog on the Planet. Check Usernames - Social Media Username Availability. Design Festival » A blog about Web Design, Typography, Logo Design and UX. Bibliography. Books The Elements of Typographic Style by Robert Bringhurst The book which sparked this website.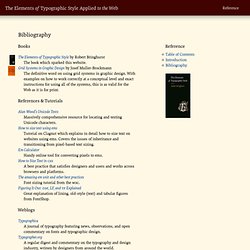 Mega Collection Of Cheatsheets for Designers And Developers. Cheatsheets and various quick reference guides are available for almost any type of software and language these days.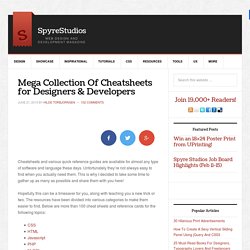 Unfortunately they're not always easy to find when you actually need them. This is why I decided to take some time to gather up as many as possible and share them with you here! Hopefully this can be a timesaver for you, along with teaching you a new trick or two. Learn How to Make Websites | Mozilla Developer Network. The 10 Most Important Skills You Need to be a Web Designer. Here are my top 10 web design skills that you WILL need to master to become an effective web designer.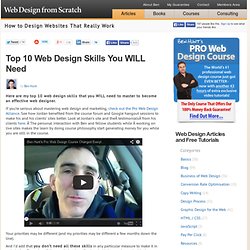 If you're serious about mastering web design and marketing, check out the Pro Web Design Alliance. See how Jordan benefited from the course forum and Google hangout sessions to make his and his clients' sites better. Look at Jordan's site and the testimonials from his clients here.  The personal interaction with Ben and fellow students while  working on live sites makes the learn by doing course philosophy start generating money for you while you are still in the course. Your priorities may be different (and my priorities may be different a few months down the line).
50 Must-read Books on Web Development. Maquette - Tutoriel HTML & CSS. Présentation Pour la réalisation de notre maquette graphique de site, quoi de plus opportun que la réalisation d'un site pour une société de vente de maquettes.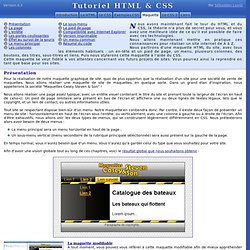 Nous allons réaliser une maquette de site de maquettes, en quelque sorte. Web Development & Design Tutorials - NETTUTS. W3Schools Online Web Tutorials. Web Design Process. Information Is Beautiful | Ideas, issues, knowledge, data - visualized! Future of Web Design London 17th - 19th May 2010 | Home. Islands of Consciousness - Code/Visualization: Mario Klingemann - Soundtrack: Oleg Marakov / Corpuscul. Islands Of ConsciousnessCode/Visualization: Mario Klingemann | Soundtrack: Oleg Marakov / Corpuscul When Oleg Marakov pointed out the similarities between his piece of randomly arranged music Islands and my random movie creator Flickeur it was immediately clear that a combination of both projects would definitely result in something very interesting.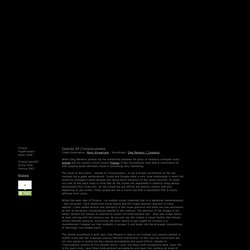 The result of this fusion - Islands of Consciousness - is not a simple combination of the two concepts but a great advancement. Sound and Images enter a very close relationship in which the randomly arranged musical phrases are taking direct influence on the visual outcome. So when you look at this piece keep in mind that all the visuals are assembled in realtime using photos downloaded from Flickr.com.
All the transitions and effects are entirely random and only happening on you screen. 10 Secret Code Phrases to Get What You Want from Your Graphic Designer. Pixels, white space, focal points and sans-serif.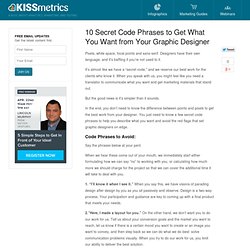 Designers have their own language, and it's baffling if you're not used to it. It's almost like we have a "secret code," and we reserve our best work for the clients who know it. 10 Usability Tips Based on Research Studies. We hear plenty usability tips and techniques from an incalculable number of sources.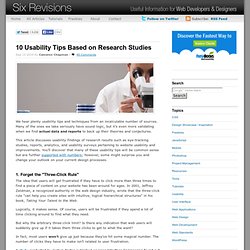 Many of the ones we take seriously have sound logic, but it's even more validating when we find actual data and reports to back up their theories and conjectures. This article discusses usability findings of research results such as eye-tracking studies, reports, analytics, and usability surveys pertaining to website usability and improvements. Footer design, 200+ best. As most of you guys probably know, the footer is the last significant part of a website.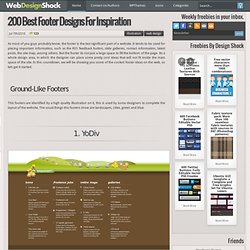 It tends to be used for placing important information, such as the RSS feedback button, slide galleries, contact information, latest posts, the site map, among others. But the footer its not just a large space to fill the bottom of the page. Its a whole design area, in which the designer can place some pretty cool ideas that will not fit inside the main space of the site. In this countdown, we will be showing you some of the coolest footer ideas on the web, so lets get it started. Ground-Like Footers. Check Browser Compatibility, Cross Platform Browser Test - Browsershots. CSE 190 M, Summer 2010.
---