Things I love<3
Tumblr on imgfave
wontskipabeat.tumblr.com on imgfave
Day of the Dreamweavers - Holy Soul's Top 100 Soul Songs (The Complete List)
Arthur Schopenhauer (1788-1860), was a brilliant German philosopher. These 38 Stratagems are excerpts from "The Art of Controversy", first translated into English and published in 1896.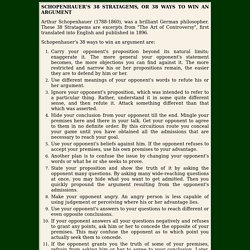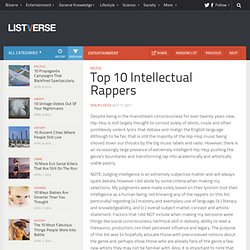 Despite being in the mainstream consciousness for over twenty years now, Hip-Hop is still largely thought to consist solely of idiotic, crude and often pointlessly violent lyrics that debase and malign the English language.
Great Pot Cookies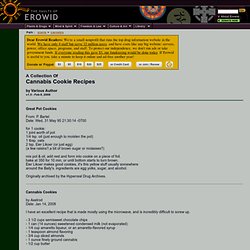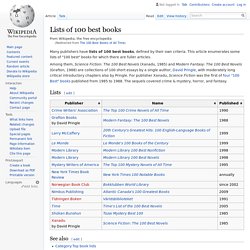 The World Library is a list of the 100 best books, as proposed by one hundred writers from fifty-four different countries, compiled and organized in 2002 by the Norwegian Book Club . This list endeavours to reflect world literature, with books from all countries, cultures, and time periods.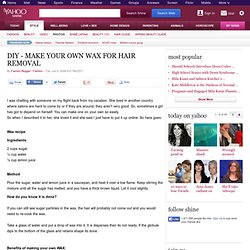 I was chatting with someone on my flight back from my vacation.
Annually.jpg
My mom baked the most fantastic cake for my grandfather's 73rd birthday party.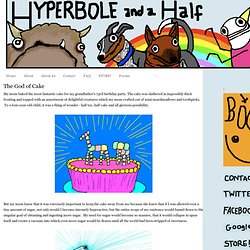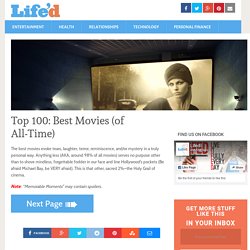 The best movies evoke tears, laughter, terror, reminiscence, and/or mystery in a truly personal way.