News/Blogs/Podcasts/Etc
Copyright © 2013 Better Baby, LLC. All Rights Reserved. Upgraded™ and Bulletproof® are trademarks/service marks of Better Baby LLC. Other trademarks and service marks appearing on this site may be owned by Better Baby LLC or by other parties including third parties not affiliated with Better Baby LLC. Click here for complete trademark usage rights. Affiliate Program | Bulletproof® Products Wholesale Program | Contact Us | Site Map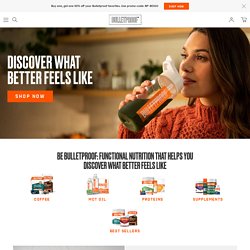 I love Haskell. My first encounter with Haskell started out about eight years ago. Like many people in those days, when I was in high school I spent a lot of time playing around with code on my computer. Reading and understanding open source projects was a main source of knowledge and inspiration for me when I was learning how to program. When I came upon the bzip2 homepage and consequently Julian Seward's homepage I found a short note about Haskell and how it was a super fun and interesting language to write a compiler for.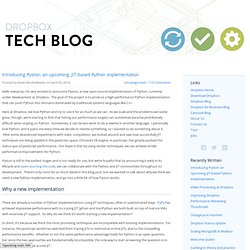 Dropbox tech blog
Hackful App - Powerful iOS App for hackful.com
Ask YC: Where do you get international startup news
Blogs/Podcasts/Etc | IT Security
Aussie Startups | Community for Entrepreneurs to share and learn
Hackful Europe
News ‹ newshub.dhs.gov.au
Four of five rescued from downed chopper Thu Jan 09 05:16:11 EST 2014 FOUR people have been rescued but a fifth is still missing after a US Navy helicopter went down in the Atlantic, the Coast Guard says. Memorial service for Qld mum and daughter
Breaking news | Stories from Australia and the World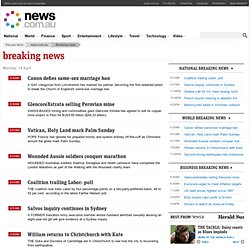 The futility of all vendor predictions Posted on 7 January 2014. | Many vendors have finished making public their lists of top threats for the coming year. Protecting yourself against those predicted threats invariably means buying their products.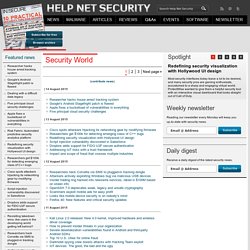 Help Net Security - Security World
AUSTRALIAN IT | Australian IT News & Technology | The Australian
iTnews - For Australian Business - iTnews.com.au