Alexis.lipstick
alexis_lipstick
lost in music
formations MarkTerr & EUfunds
Merci de votre visite sur www.mangerbouger.fr. Votre opinion est importante pour nous. En prenant quelques minutes pour compléter le questionnaire, vous nous permettrez de mieux répondre à vos attentes et d'améliorer le site www.mangerbouger.fr. Merci de votre participation ! Toutes vos réponses resteront strictement confidentielles et les informations recueillies seront utilisées uniquement à des fins statistiques dans le cadre de cette étude.
http://www.mangerbouger.fr/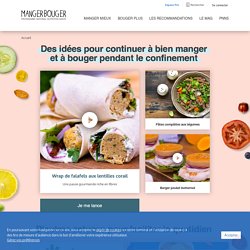 Hardrive - deep inside (Classic House) 1993
Site officiel de Biarritz Evénement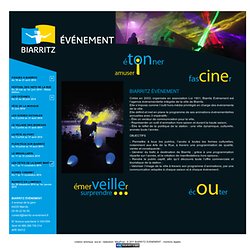 Créée en 2003, organisée en association Loi 1901, Biarritz Evénement est l'agence événementielle intégrée de la ville de Biarritz. Elle s'impose comme l'outil hors-média privilégié en charge des événements de la ville. Elle définit et met en place le programme de ses animations événementielles annuelles avec 3 impératifs : - Être un vecteur de communication pour la ville, - Représenter un outil d'animation hors saison et durant la haute saison, - Être le reflet de la politique de la station : une ville dynamique, culturelle, animée toute l'année.
VIVE COOL CITY - EP301 JENKEM PART 2
SuGaR » skateboard magazine, skateboard video, news skateboard : SuGaR skateboard magazine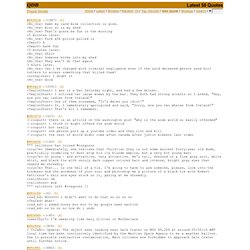 <No_One> Damn my land mine collection is gone. <No_One> Also so is my shed <No_One> That's gonna be fun in the morning 15 minutes later. <No_One> Fuck afk police pulled in <Dwarf> k <Dwarf> have fun 10 minutes later. <No_One> Shiit <No_One> Someone broke into my shed <No_One> They won't do that again 3 hours later. <No_One> Can I be charged with criminal negligence even if the said deceased person used bolt cutters to access something that killed them?
QDB: Latest 50 Quotes
Beachbrother.com - surf, skate & snowboard magazine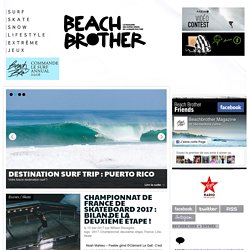 Danger Dave Danger Dave, le film de Philippe Petit sera projeté ce mardi 11 mars à Biarritz. True To This en France True To This, le nouveau film produit par Volcom, sera projeté en exclusivité le 23 mars aux 2Alpes et le 25 mars à Biarritz. Resurrected Le réalisateur Kevin Voegtlin fait revivre le team Nike Surf… Après une longue période d'incertitude causée par un projet immobilier prévu sur l'île de Thamburudhoo menaçant de privatiser les vagues de l'île, le gouvernement maldivien a finalement décidé de prendre position : l'océan est un espace public et appartient à tout le monde ; il ne peut donc pas faire l'objet de [...]
WEST BEVERLY HIGH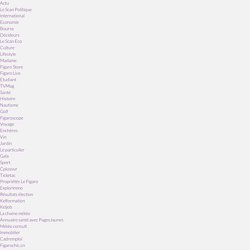 EVENE - Toute la culture
Horaires & salles Ex : Nice, Bastille, 33017 Expos & spectacles Ásgeir : la révélation islandaise À tout juste 20 ans, il est déjà une star dans son pays et s'apprête à... Plus sur Ásgeir : la révélation islandaise Plus d'articles à la Une
Paris | Satellite Voices
Chic - I Want Your Love (Todd Terje edit)
After you have placed an order, ALL communications must be made via your order page. Thank You. Mini Max : 3 € per 7" (add 1 € for each extra 7") Colissimo Recommandé : 7 € per 12" (add 1,50 € for each extra 12") Registered : 9 € per 7" (add 1,5 € for each extra 7") if under 45 € value 9,5 € per 7" (add 1,5 € for each extra 7") if between 45 € and 150 € value 10,5 € per 12" (add 2 € for each extra 12") if under 45 € value 11,5 € per 12" (add 2 € for each extra 12") if between 45 € and 150 € value Registered : 10 € per 7" (add 1,5 € for each extra 7") if under 45 € value 11 € per 7" (add 1,5 € for each extra 7") if between 45 € and 150 € value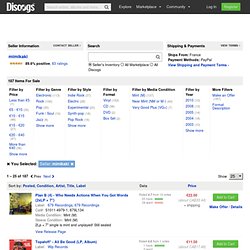 mimikaki - Buy at Discogs Marketplace
Commerce International | L'actualité des Chambres de Commerce et d'Industrie dans le monde
JAPAN: Half a century of OECD membership 4 April 2014 Japan joined the OECD in 1964, the same year it hosted the summer Olympic Games in Tokyo. OECD membership signalled Japan's successful transition into a fully industrialised economy, Foreign Minister Fumio Kishida writes on the 50th anniversary of his country's accession. Read more DEVELOPMENT: Aid to developing countries rebounds in 2013 to reach an all-time high
Organisation for Economic Co-operation and Development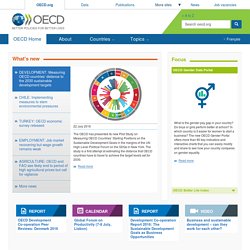 Accueil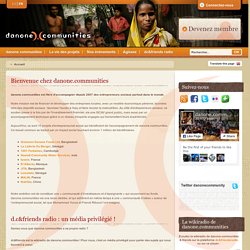 danone.communities est un incubateur de « social businesses ». Notre mission est de financer et de développer des entreprises locales, avec un modèle économique pérenne, tournées vers des objectifs sociaux : faire reculer la pauvreté et la malnutrition. Au côté d'entrepreneurs sociaux, ce soutien passe à la fois par de l'investissement, via une SICAV grand public , mais aussi par un accompagnement technique grâce à un réseau d'experts engagés qui transmettent leurs expériences. Au-delà de ses projets, nous souhaitons partager nos enseignements pour inspirer d'autres initiatives individuelles et collectives au service d'une société plus solidaire. Nous sommes aujourd'hui présents dans 6 pays. Vous pouvez découvrir ces projets via notre carte ci-dessous et dans notre espace projet.
A visual exploration on mapping complex networks