4 Prezentations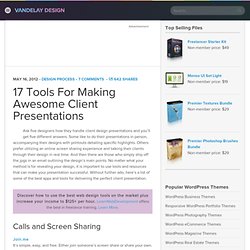 17 Tools For Making Awesome Client Presentations
Ask five designers how they handle client design presentations and you'll get five different answers. Some like to do their presentations in person, accompanying their designs with printouts detailing specific highlights. Others prefer utilizing an online screen sharing experience and talking their clients through their design in real time. And then there are those who simply ship off the jpgs in an email outlining the design's main points. No matter what your method is for revealing your design, it is important to use tools and resources that can make your presentation successful.
¡Da rienda suelta a tu creatividad! Divertido, rápido y fácil de usar.Cuenta tu historia a tu manera. Colabora con otros.Nuevo Crea con amigos, incluso al mismotiempo, con Comics en Equipo™ (beta)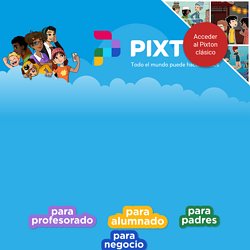 Eco on Vimeo
www.json.ru/files/mobile_internet_in_russia.pdf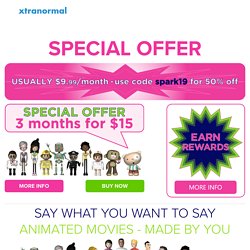 Create online Make movies in minutes from any web browser anywhere. Express your opinion Share a joke with friends Bring creative ideas to life Send unique invites or greetings Sign Up for your FREE account Create on your desktop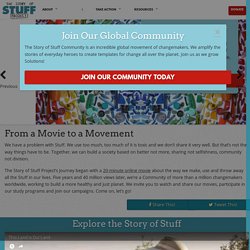 Podcast The Good Stuff features interviews with changemakers, entrepreneurs, scientists, and folks just like you who are growing Solutions in their communities. Listen Teaching Tools Whether you're a teacher, a faith leader, or just somebody who is interested in learning more about how we make, use, and throw away Stuff, we offer a diverse set of curricula and resources for all ages. Learn
Cognitive Media | Our Work | Supercharge yourself. Think, talk and work more creatively.
Where Good Ideas Come From (Spanish)
Rethink y Langara presentan Consejos para Mejores Ideas 2011.
One man's quest for better tasting pork
скачать Презентация программы, Презентация софт, безплатно Россия - Ru.brothersoft.com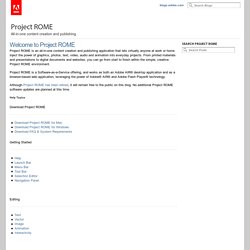 Project ROME is an all-in-one content creation and publishing application that lets virtually anyone at work or home inject the power of graphics, photos, text, video, audio and animation into everyday projects. From printed materials and presentations to digital documents and websites, you can go from start to finish within the simple, creative Project ROME environment. Project ROME is a Software-as-a-Service offering, and works as both an Adobe AIR® desktop application and as a browser-based web application, leveraging the power of Adobe® AIR® and Adobe Flash Player® technology. Although Project ROME has been retired, it will remain free to the public on this blog. No additional Project ROME software updates are planned at this time.
человечки - картинки, обои. - Бизнес картинки для рабочего стола