4 Prezentations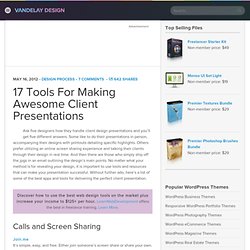 17 Tools For Making Awesome Client Presentations
Published in Design Process
Eco on Vimeo
www.json.ru/files/mobile_internet_in_russia.pdf
I think it's great. This is my favorite))
http://www.youtube.com/watch?v=FL7yD-0pqZg by alex_greidy Apr 25
Cognitive Media | Our Work | Supercharge yourself. Think, talk and work more creatively.
Where Good Ideas Come From (Spanish)
Rethink y Langara presentan Consejos para Mejores Ideas 2011.
One man's quest for better tasting pork
скачать Презентация программы, Презентация софт, безплатно Россия - Ru.brothersoft.com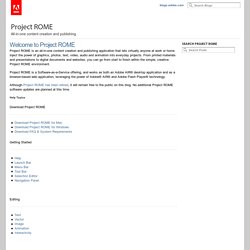 Project ROME is an all-in-one content creation and publishing application that lets virtually anyone at work or home inject the power of graphics, photos, text, video, audio and animation into everyday projects.
человечки - картинки, обои. - Бизнес картинки для рабочего стола