Daily Scan
Current Weather Conditions at <!--StationCity-->, <!--StationState-->
People's Daily Online - Home Page
Full text of Li Keqiang's speech at opening ceremony of Boao Forum Chinese Premier Li Keqiang delivered a keynote speech at the opening plenary of the Boao Forum for Asia Annual Conference 2014 Thursday in Boao, south China's Hainan Province.—Boao Forum for Asia 2014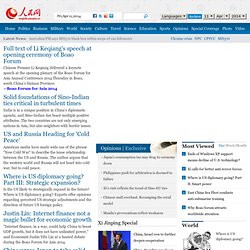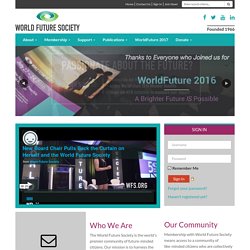 Yul Anderson is founder and president of Yul Anderson Consulting, he is also working with African leaders, historians, and the U.S. Census Department to develop economic indicators for African American and African Future economic and social development. Miami, Florida, USA. Gilbert Raiford is a university professor, mental health consultant, and expert on social issues affecting African Americans.
The news Daily
NewsInPictures - Your gateway to "News Pictures" on the internet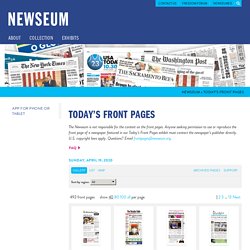 Through a special agreement with more than 800 newspapers worldwide, the Newseum displays these front pages each day on its website. The front pages are in their original, unedited form, and some may contain material that is deemed objectionable to some visitors. Discretion is advised. Anyone seeking permission to use a front page must credit and link to the Newseum and contact the newspaper directly for permission. U.S. copyright laws apply.