Recipes
Cheesecake Recipes - Easy Cheesecake Recipes at WomansDay.com
Whipped, mixed, baked or frozen, at one point or another, most of us have lingered in our love affair with cheesecake.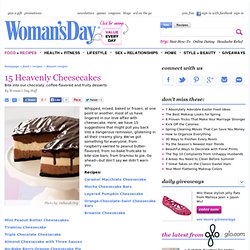 Glazed Doughnut Muffins Have you ever found yourself choosing between a doughnut or a muffin to start your day? Well now you don't have to choose!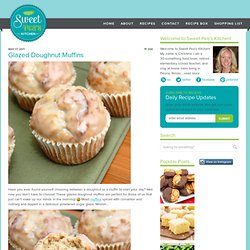 Glazed Doughnut Muffins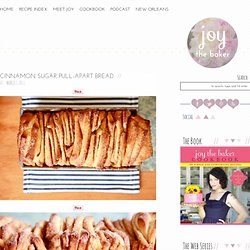 I'm sorry. I know it's Monday morning and you probably came here for some pretty pictures of food that you could glance at, and then move on with your day… and here I go thrusting warm, soft cinnamon sugar bread in your face.
Cinnamon Sugar Pull-Apart Bread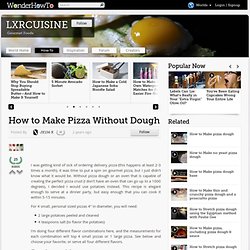 How to Make Pizza Without Dough | « LXRCUISINE
I was getting kind of sick of ordering delivery pizza (this happens at least 2-3 times a month). It was time to put a spin on gourmet pizza, but I just didn't know what it would be.
Healthy Baked Chicken Nuggets | Ginas Skinny Recipes
Chunks of all white meat chicken breasts coated in breadcrumbs and parmesan cheese then baked until golden.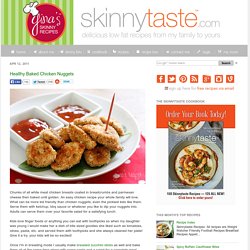 When Intelligentsia Coffee opened in Pasadena recently, I was intrigued the lasagna cupcakes they served. The cupcakes are made by Heirloom LA, a catering business. About the size of a muffin, a single lasagna cupcake was a delicious meal.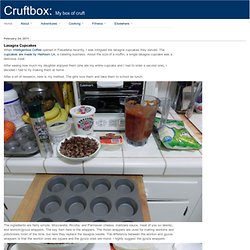 Cruft: Lasagna Cupcakes
Mac & cheese.
Broccoli and White Cheddar Mac & Cheese « The Craving Chronicles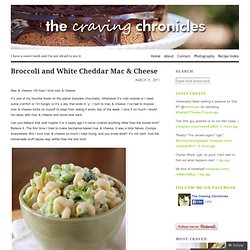 Romancing the Stove
How to make skittles vodka
Yesterday as I stood in the kitchen trying to figure out what to make for dinner I wondered to myself, how do those people do it on those shows where they are given random ingredients and are suppose come up with something genius. I think I stood there for a solid 20 minutes looking in the cupboards and staring into the freezer hoping that I would be struck by some ingenious idea. Then I saw the oranges, and it hit me "O-raang Shh-ikun"….that is orange chicken if you can't understand the accent.
Better Than Takeout Orange Chicken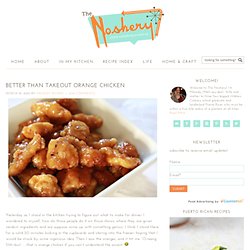 funny lol pictures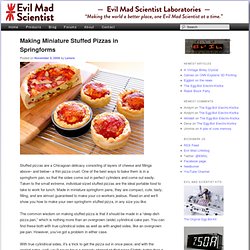 Making Miniature Stuffed Pizzas in Springforms
Stuffed pizzas are a Chicagoan delicacy consisting of layers of cheese and fillings above– and below– a thin pizza crust. One of the best ways to bake them is in a springform pan, so that the sides come out in perfect cylinders and come out easily. Taken to the small extreme, individual-sized stuffed pizzas are the ideal portable food to take to work for lunch.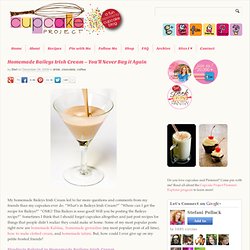 My homemade Baileys Irish Cream led to far more questions and comments from my friends than my cupcakes ever do.
Homemade Baileys Irish Cream - You'll Never Buy it Again