PROGRAMAK
¡Publique documentos en cualquier dispositivo! La primera plataforma gratuita depublicación de documentos compatiblecon iPad, iPhone e iPod Touch. ¡Comparta con el mundo!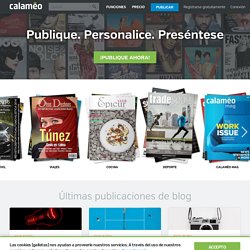 Poster/Glogster
Hiztegia.net
ESKOLA 2.0 WALLWISHER. by Agus
PHOTOPEACH/aurkezpenak
Scroll down to start turning your video or music video files (from YouTube, MegaVideo, etc) into MP3 files. Download YouTube videos or convert YouTube to MP3 VidToMP3 is a brand new site that allows you to download YouTube videos and the audio from non-copyrighted video clips on video sites! We support all of your favorites: MySpace, YouTube, Vimeo, Google video and many more. Remember to bookmark our Video to Sound converter for all your vid to MP3 and YouTube to MP3 needs! We offer free file conversions from YouTube to MP3.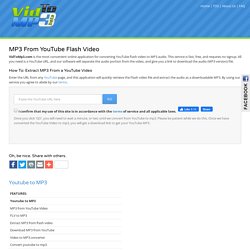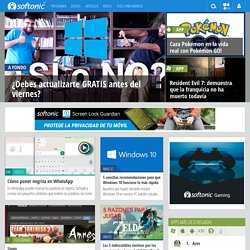 Linux Top búsquedas Más popular