Design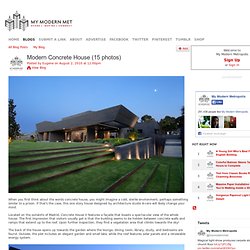 When you first think about the words concrete house, you might imagine a cold, sterile environment, perhaps something similar to a prison.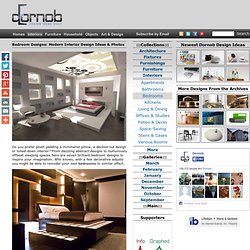 Do you prefer plush padding a minimalist pillow, a decked-out design or toned-down interior? From dazzling abstract designs to humorously offbeat sleeping spaces here are seven brilliant bedroom designs to inspire your imagination. Who knows, with a few decorative adjusts you might be able to remodel your own bedrooms to similar effect.
Luxury Resort Ayada, Maldives Ayada Maldives is a brand new awe-inspiring destination comprising an opulent 112 villa resort located on the 150,000 square meter paradise island of Maguhdhuvaa in the stunning Gaafu Dhaalu Atoll.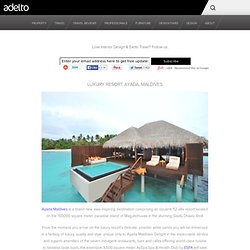 Luxury woodland property in Whistler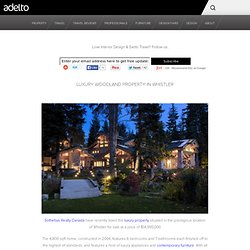 Luxury Home For Sale in Whistler & Luxury Furniture, Property, Travel...
I'm sure you've seen this office plenty of times on the internet. This office is all about fun: it has a lot of specially decorated rooms in which employees can do their work. There's even a game room for relaxation and a gym where you can work out. Check it out: The Selgas Cano Architecture office, designed by Iwan Baan, makes you feel like a part of nature. Thanks to the fact that the office is below ground level and the huge windows, you really feel encapsulated by plants and trees.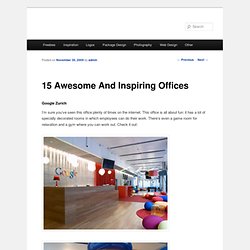 20 Awesome Products And Design Ideas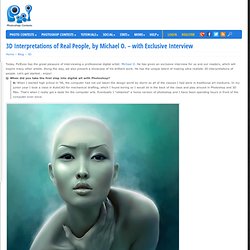 Today, PxlEyes has the great pleasure of interviewing a professional digital artist: Michael O .
Love Interior Design & Exotic Travel?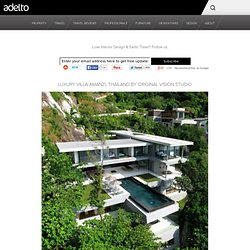 With this immersive installation, French artist Serge Salat invites visitors to take a journey through endless layers of space, decked out with cubic shapes, panels of mirrors, shifting lights and music. "Beyond Infinity" is a multi-sensory, multimedia experience that blends Eastern Chinese with Western Renaissance. Inspired by the Suzhou Gardens, a masterpiece of Chinese landscape, the three-lined trigram of I Ching is the main pattern that organizes the space of the work.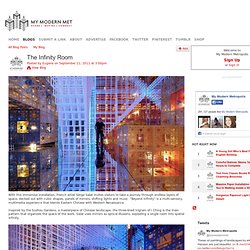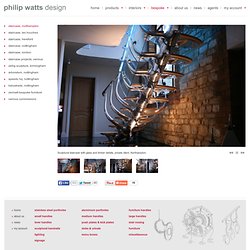 staircase, Northampton - Philip Watts Design - Nottingham
Rudd & Associates 206 Cabin Creek Court Woodstock GA 30189 USA Contact: Robert & Theresa Rudd Tel: +1 678 445 5556 Fax: +1 678 445 5440 ruddassociates@bellsouth.net
A friend forwarded me one of those emails her husband got at work. It was full of photos of amazing staircases plus some strange magic eye type puzzles.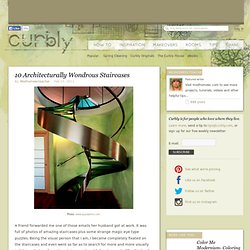 The Tangga House is another Singapore's dream home designed by Guz Architects.
Caroline Andrieu
Designer Luigi Colani has created a space-saving house with a six square meter cylinder inside that contains a bedroom, kitchen and bathroom. + hanse-haus.de The cylinder rotates left or right bringing the room you want into view of the main living room. There's a separate toilet and a small hallway, and everything is controlled with a remote. View of the cylinder from the living room. The house was designed for young professionals who need minimal space while they focus on career.
Pretty Beach House | Miss Design