General Knowledge
The Sacred Band of Thebes was an army of 300 men... - factsie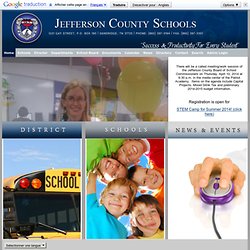 Time Fillers I'd Like to Know You Better (Selected from A Packet for Substitute Teachers ) Tell a student, "I'd like to know you better. Please write a half page for me on this topic":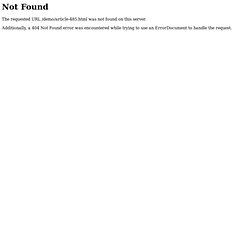 This General Knowledge Facts Quiz tests your basic general knowledge on a variety of topics, from general knowledge facts, science to history and more. These General Knowledge facts & questions are creatively compiled to make you learn about the world around you. Shakespeare invented the word ' assassination' and 'bump'.
SoYouThinkYouKnowItAll
The People History Our Online Modern History Project featuring News and Events, Prices and Popular Culture in history from 1920 to modern day.
Trivia Questions General Knowledge 10 quizzes with 50 questions for each quiz
General Knowledge 2011 Current Affairs 2011 Questions Answers Latest General Knowledge India Online GK Awareness