Libraries
Forgotten Books :: Free Books :: Classics, Philosophy, Myth (Build 20100722155716) Aesop's Fables - Online Collection - 656+ fables - Folktexts: A library of folktales, folklore, fairy tales, and my. Page 1 edited and/or translated by D.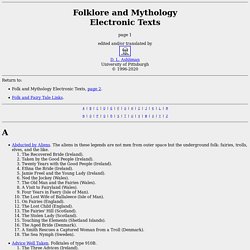 Great Books and Classics - Welcome. Rare Book Room. Perseus Digital Library. Welcome to Perseus 4.0, also known as the Perseus Hopper.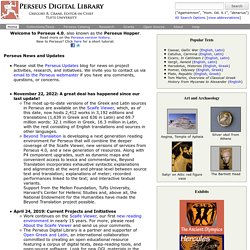 Read more on the Perseus version history. New to Perseus? Click here for a short tutorial. Perseus Digital Library Updates. Main Page.
---
adenai Apr 11 2014

Wish I could remember, haha. I found it on some wallpaper site in the Vocaloid section. The girl in the picture is Hatsune Miku. :)

jade3luna Apr 10 2014

I was wondering about the picture with the little girl with the umbrella and the dragon and where it's from? It's super cute.
---