Astronomia
The Most Astounding Fact (Neil DeGrasse Tyson)
The Days (And Years) Of Our Lives Looking at the numbers above, you'll immediately notice that you are different ages on the different planets. This brings up the question of how we define the time intervals we measure.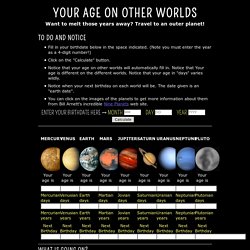 NewsCenter - Firestorm of Star Birth in the Active Galaxy Centaurus A (06/16/2011) - Release Images
Scientists have found the biggest and oldest reservoir of water ever--so large and so old, it's almost impossible to describe. The water is out in space, a place we used to think of as desolate and desert dry, but it's turning out to be pretty lush. Researchers found a lake of water so large that it could provide each person on Earth an entire planet's worth of water--20,000 times over.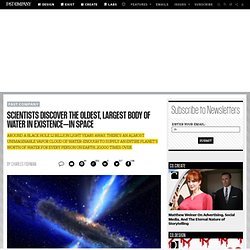 Planet Calypso - Inicio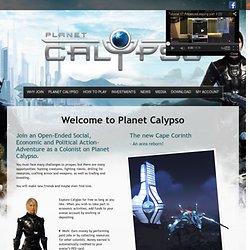 It's time once again for Planet Calypso's annual winter hunting extravaganza - Merry Mayhem!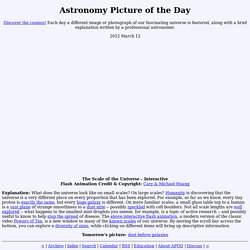 Discover the cosmos!
National Space Society