Extensions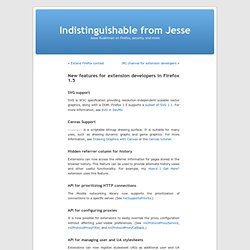 SVG support SVG is W3C specification providing resolution-independent scalable vector graphics, along with a DOM. Firefox 1.5 supports a subset of SVG 1.1.
Jesse Ruderman » New features for extension developers in Firefox 1.5
-[ The x2o Dimension ]- :: The Ultimate Flock Extensions List :: October :: 2005
Rapidshare Download Limits and Waiting Time too long?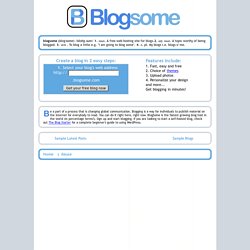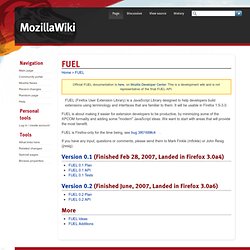 FUEL
Official FUEL documentation is here, on Mozilla Developer Center.
jedbrown.net | blog2
mozdev.org - delicious: index
delicious links for ui