MUSIC
Dieses Video ist derzeit nicht verfügbar. Das Video ist auf diesem Gerät nicht verfügbar. Wiedergabe Anhalten Nochmal
Steve Vai - Blood And Glory (Live At The Astoria)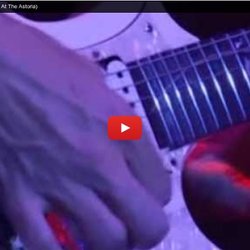 The World Forgot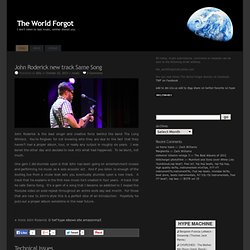 This past year (well past by this point might I add) provided us with a slew of good to great music. There were new albums from Ben Gibbard, Muse, The Killers, and B.o.B. to name a few. They all made solid efforts in 2012, but they didn't quite crack the top ten albums.
Telephone Wire by Kelly Cole (Original Song)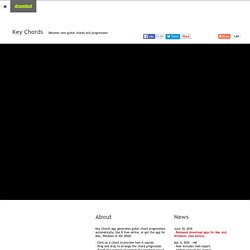 Key Chords is an interactive chord chart that allows you hear and see and arrange chords. - Click on a chord to preview how it sounds. - Drag and drop to arrange chords on the timeline - Tweak the settings to control the playback speed Or role the dice until you discover something that fits your mood. Select a Key: Select your favorite "Key" and whether you want to use the "Major" or "Minor" scale.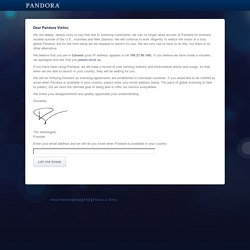 Dear Pandora Visitor, We are deeply, deeply sorry to say that due to licensing constraints, we can no longer allow access to Pandora for listeners located outside of the U.S., Australia and New Zealand. We will continue to work diligently to realize the vision of a truly global Pandora, but for the time being we are required to restrict its use. We are very sad to have to do this, but there is no other alternative.