MUSIC
We are very sorry to say that due to licensing constraints we cannot allow access to Songza for listeners located outside of the United States. Based on your IP address, we believe that you are located outside of the United States. Please accept our deepest apology for restricting your access to Songza; we share your disappointment and frustration. Everyone should have the right to enjoy this service and we are committed to launching Songza in every possible country. We will work assiduously to obtain the requisite licenses where they exist.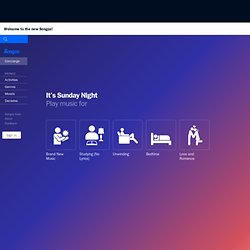 Steve Vai - Blood And Glory (Live At The Astoria)
The World Forgot
Telephone Wire by Kelly Cole (Original Song)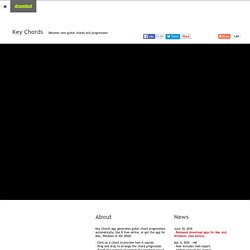 Stuck in that "same old chords, same old progressions" rut? Key Chords helps guitarists discover new chords and new chord progressions. Ever study music theory? With Key Chords, music theory 101 is built in. No complicated formulas, theories, Aeolian what?