Comida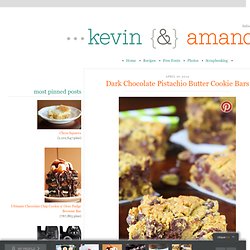 For Miley and Howie's feature in Dog's Today Magazine, I shared a recipe for 3-Ingredient Peanut Butter Pumpkin dog treats. Today I've got the recipe here, along with Miley and Howie's reaction to these homemade treats! :)
Southern Recipes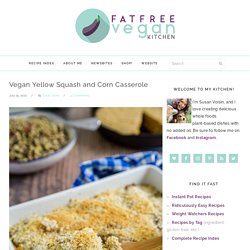 Thank you all for your thoughts and prayers. My surgery went very well, and I'm up and about and feeling more normal every day. Your emails and messages of support have meant so much to me and are surely speeding up my recovery.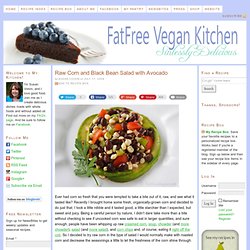 Raw Corn and Black Bean Salad with Avocado
Ever had corn so fresh that you were tempted to take a bite out of it, raw, and see what it tasted like? Recently I brought home some fresh, organically-grown corn and decided to do just that. I took a little nibble and it tasted good, a little starchier than I expected, but sweet and juicy.