Ranking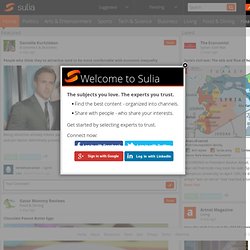 Top 12 Best U.S. Family-Friendly Winter Festivals and Events It's COLD this winter. So why don't we embrace it with some family fun! FamilyFun magazine has created a list of the best winter getaways in North America for families to explore!
TwitCharts.de - Die deutschen Twitter-Charts!
PeopleBrowsr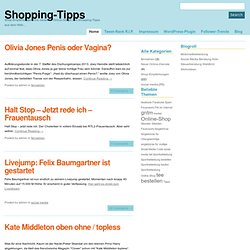 Tweet-Rank Twitter-Ranking - Wie gut ist Deine Social-Media Repu
Olivia Jones Penis oder Vagina? 24.01.13 Aufklärungsstunde in der 7. Staffel des Dschungelcamps 2013. Joey Heindle stellt tatsächlich auf einmal fest, dass Olivia Jones ja gar keine richtige Frau sein könnte.