Utilities
Deleted from Wikipedia - Main Page - Deletionpedia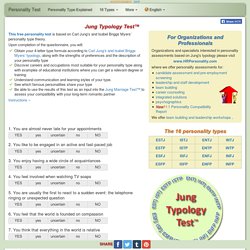 This free test is based on Carl Jung's and Isabel Briggs Myers' typological approach to personality * . Upon completion of the questionnaire, you will: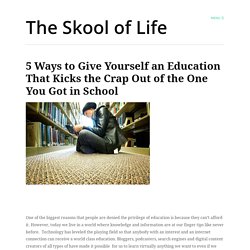 One of the biggest reasons that people are denied the privilege of education is because they can't afford it. However, today we live in a world where knowledge and information are at our finger tips like never before.
post written by: Marc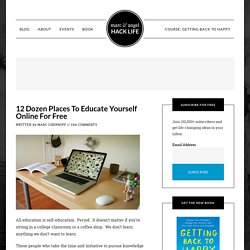 Wallpaper search by color / Wallbase.cc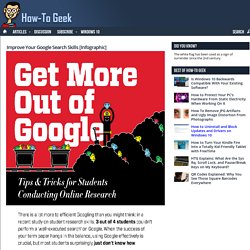 Don't limit yourself to just plugging in simple search terms to Google; check out this infographic and learn a search string search or two. You don't need to limit yourself to searching just for simple strings; Google supports all manner of handy search tricks.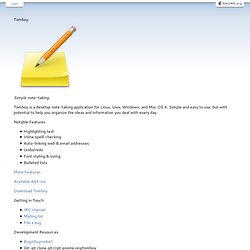 Tomboy : Simple note taking
March 25, 2013