Utilities
Deleted from Wikipedia - Main Page - Deletionpedia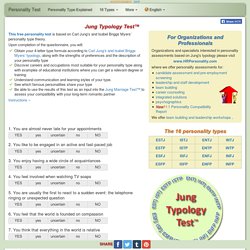 This free test is based on Carl Jung's and Isabel Briggs Myers' typological approach to personality *. Upon completion of the questionnaire, you will: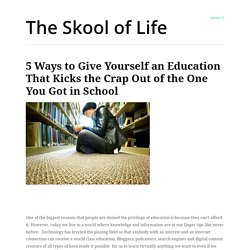 5 Ways to Give Yourself an Education That Kicks the Crap Out of the One You Got in School One of the biggest reasons that people are denied the privilege of education is because they can't afford it.
post written by: Marc Chernoff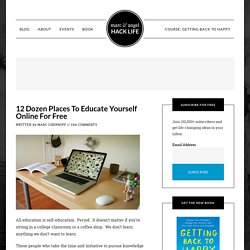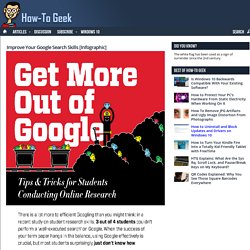 Don't limit yourself to just plugging in simple search terms to Google; check out this infographic and learn a search string search or two. You don't need to limit yourself to searching just for simple strings; Google supports all manner of handy search tricks.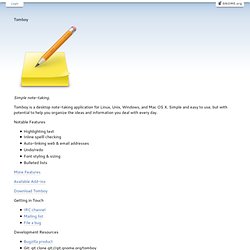 Tomboy : Simple note taking
Login