Stuff
ThE BlAh HuNtEr | Cazador de Tendencias | Trend Searching | Cool Hunting | Buenos Aires
THE GLASSLESS GLASSES STUDIO - NEW YORK
IL NUDO NELL'ARTE
Maui County Office on Aging - Home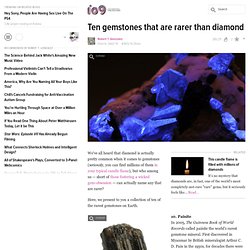 Ten gemstones that are rarer than diamond
I am not historically fond of the look of faceted gems, being more of a cabochon girl myself, and also generally quite cheap in my tastes, but...I could be tempted with half of these. I finally dig the lure of the sparkles. I'm probably cheap because I can't afford to be expensive... I have a cousin who was getting birth rings--one chunka diamond per kid, all different colours (how else would she tell her daughters apart?). I don't remember all what colours she was going for, but last I checked she was at 3 of 4, and each of them cost more than my car.
'Ohana Health Plan : Home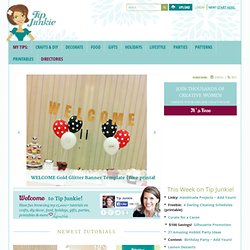 Turn your free TJCC membership into your online crafty resume! That's right, everything you upload to the site will remain here beautifully stored, forever. It's all in one place and easy to share with friends, customers, and family!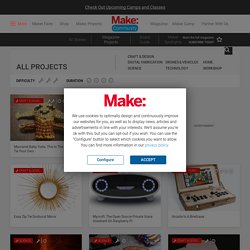 Explore our growing cookbook of DIY projects for the workshop, kitchen , garage, and backyard. Learn new skills, find family fun , build a robot or a rocket . Get started in electronics and use new platforms like Raspberry Pi and Arduino to power your inventions. Get inspired and start making something today. Welcome to the new Make: Projects! User accounts are temporarily disabled.
Maui Classifieds - Free Classifieds Ads for Maui, Hawaii at eBay Classifieds (Kijiji).
Blue Cricket Design
NA HOALOHA - NEIGHBORS HELPING NEIGHBORS
headband not children not baby on Etsy, a global handmade and vintage marketplace.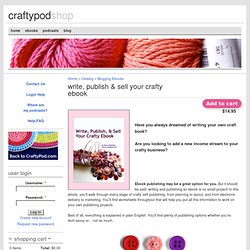 Have you always dreamed of writing your own craft book? Are you looking to add a new income stream to your crafty business? Ebook publishing may be a great option for you. But it should be said: writing and publishing an ebook is no small project!
Write, Publish & Sell Your Crafty Ebook | CraftyPod Shop
Relay For Life