Multimedia datavisualisation interactivite
Outils pour la visualisation de données
Nervous Structure (field) (2012) on Vimeo
Elektrobiblioteka / Electrolibrary on Vimeo
iPhone Apps
Google a publié hier une nouvelle étude consacrée aux habitudes « multi-écrans » des internautes. Le géant du web souligne ainsi que « 90% des consommateurs ont recours à différents écrans pour accomplir une seule tâche online ». Dans les détails, 81% des internautes utilisent différents supports pour réaliser une recherche online, tandis que 67% ont recours au multi-screen lorsqu'ils effectuent leurs achats en ligne. Enfin, 43% d'entre eux switchent sur différents écrans pour réserver leurs voyages sur internet. Dans le cadre de cette étude, Google identifie également deux types de comportements « multi-écrans »: le fait de recourir à différents devices l'un après l'autre et le fait de consulter plusieurs écrans simultanément.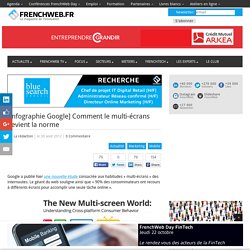 [Infographie Google] Comment le multi-écrans devient la norme
WEBLOG | UQAM | Ron Filion Mallette | Sylvain Allard
Arrow / Pictos
La leçon du professeur Kouro - Le grattage sur pellicule
TECHNIQUES INFOGRAPHIQUES MULTIMEDIA (1ti @ info...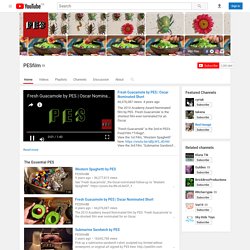 Stop-motion shorts and commercials by the artist known as PES. PES is one person, not a film collective or a production company.
(4) L'Oeil de Links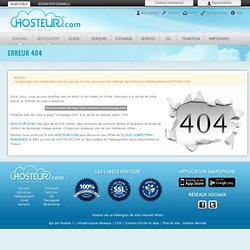 animations linéaires/interactives - bts multimedia montreuil
animations linéaires/interactives Fil des billets dimanche, janvier 10 2010 Site Web du festival On The Road (Forum des Images et AFCAE) // Lou Druet
D-02-Les-elements-de-code.pdf (Objet application/pdf)
Multimédia et Beaux-Arts | blog d'Ulysses Saloff
Marina Ledrein : la sculpture multimédia | Multimédia & Beaux-Arts
Arts numériques 1 : Liens
LEGil Design » Processing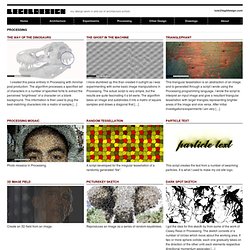 This triangular tessellation is an abstraction of an image and is generated through a script I wrote using the Processing programming language. I wrote the script to interpret an input image and give a resultant triangular tessellation with larger triangles representing brighter areas of the image and vice versa. After initial investigations/experiments I am very [...] Photo mosaics in Processing. A script developed for the irregular tessellation of a randomly generated "tile". This script creates the text from a number of swarming particles.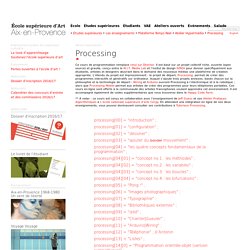 Ce cours de programmation remplace celui sur Director . Il est basé sur un projet collectif riche, ouverte (open source) et grauite, conçu entre le M.I.T. Media Lab et l'insitut de design IVREA pour donner spécifiquement aux étudiants, artistes et designers œuvrant dans le domaine des nouveaux médias une plateforme de création appropriée.