YESSS PORFA DO
Shopping at thrift stores, secondhand boutiques and garage sales in your area is a great way to avoid buying new items - saving both cash and virgin resources.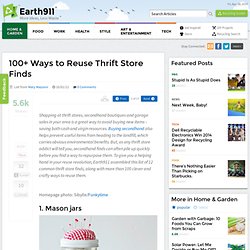 The life of a college student involves attending many events, from parties, to football games, to concerts on campus. And what better way to celebrate these monumental events – and show off your school spirit – than with a custom screenprinted shirt ?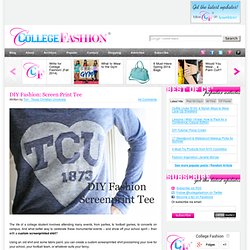 When it comes to DIY projects and MacGyver tricks, the binder clip is one of the most versatile things around. Here are our top 10 favorite hacks you can pull off with the $1 office supply.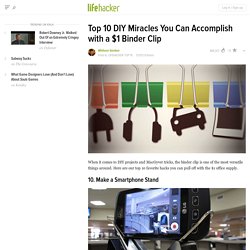 How To Create This Impressionist-Style Monochromatic Landscape Painting In 6 Steps… Blue Scape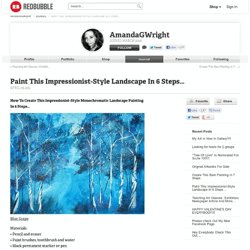 Life isn't easy - just ask the Chinese man whose penis was stolen by thieves .
15 household tips that will make your life easier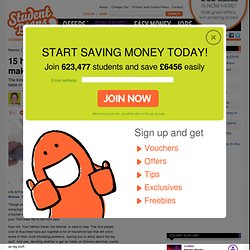 Have you ever had too many cards that your wallet can handle?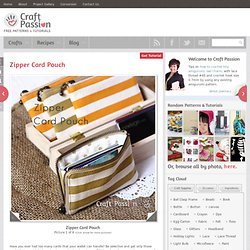 Before & After: A Vintage Picnic Reveal Funkytime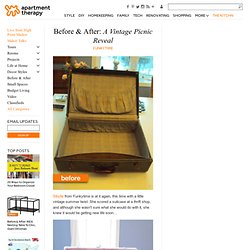 Sibylle from Funkytime is at it again, this time with a little vintage summer twist.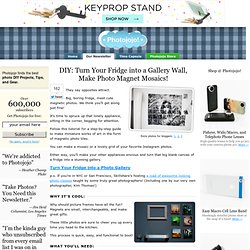 DIY: Turn Your Fridge into a Gallery Wall, Make Photo Magnet Mosaics
They say opposites attract.
I just about died when I figured out this hairstyle. Have you guys seen the celtic knot headbands? They are kind of adorable.
This picture has been sitting in my inspiration folder for months and for almost as long, I've been hunting for this shirt. When I finally found it, the price was more than I was willing to spend, so instead, I created a look alike using an old t-shirt. I'm very pleased with the results, though I wish I had made the braids a bit thicker.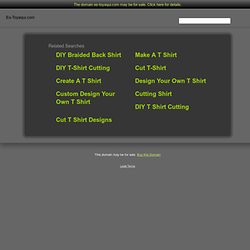 Penny Ultralight Alcohol Backpacking Stove
WARNING: Several YouTube videos show a normal pressurized stove with a penny covering the filling hole and represent this as a Penny Stove - it is not. They are missing unique features that make this stove safe and efficient - including a top priming fuel area, high cup rim, jet area tuned to penny weight, spaced jets, dimpled burner, insulating base, Heineken rim spacing, and simmer ring.
Baby Boy Texture Book
I am thrilled to have Aly from Artisan des Arts return as a guest blogger this week! If you missed her previous post, you can find it here .