YESSS PORFA DO
Shopping at thrift stores, secondhand boutiques and garage sales in your area is a great way to avoid buying new items – saving both cash and virgin resources.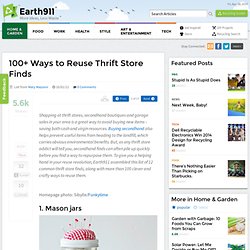 The life of a college student involves attending many events, from parties, to football games, to concerts on campus. And what better way to celebrate these monumental events – and show off your school spirit – than with a custom screenprinted shirt?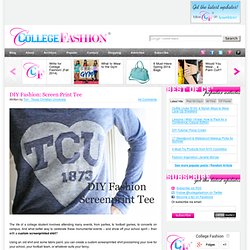 I like my hipster PDA better. In fact, what I would totally do if I didn't love my Q is have a cheap texting dumbphone and a newer unactivated smartphone, either a Windows Phone or Blackberry, to use as a PDA alongside a dumbphone.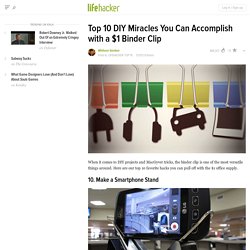 Life isn't easy - just ask the Chinese man whose penis was stolen by thieves.
15 household tips that will make your life easier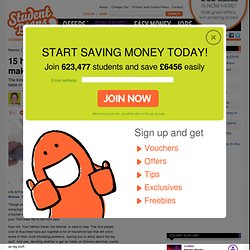 Have you ever had too many cards that your wallet can handle?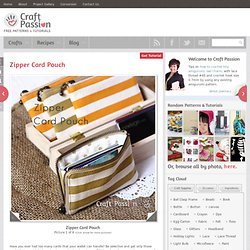 Before & After: A Vintage Picnic Reveal Funkytime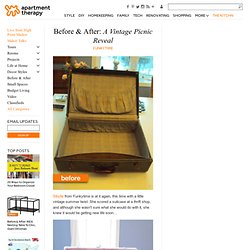 Sibylle from Funkytime is at it again, this time with a little vintage summer twist.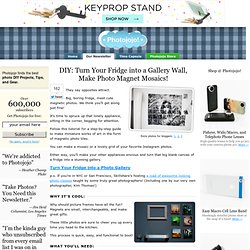 DIY: Turn Your Fridge into a Gallery Wall, Make Photo Magnet Mosaics
They say opposites attract.
Am I the only one in the entire world who has hormonal acne? It sure feels like it. All y'all with your beautiful skin! Right around that time I seem to break out in those under the skin boils that are hard to see and hurt to touch? You know the ones. And I can't believe I just said that in public ha ha!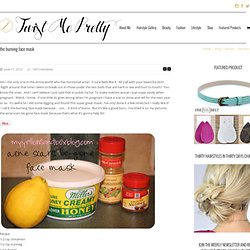 Penny Ultralight Alcohol Backpacking Stove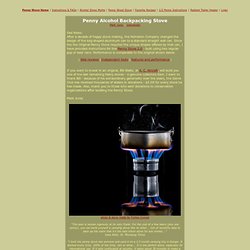 WARNING: Several YouTube videos show a normal pressurized stove with a penny covering the filling hole and represent this as a Penny Stove - it is not. They are missing unique features that make this stove safe and efficient - including a top priming fuel area, high cup rim, jet area tuned to penny weight, spaced jets, dimpled burner, insulating base, Heineken rim spacing, and simmer ring.
Baby Boy Texture Book
Time: 15 minutesMaterials: clear ornament, confetti, paper, pen Happy 2014 everyone!