Social/Network
Seesmic has been acquired by HootSuite and as of March 2013, the Seesmic website is no longer supported. But HootSuite welcomes all Seesmic users into our nest! Here's how you can start using HootSuite today. Making the transition to HootSuite: Getting started is easy.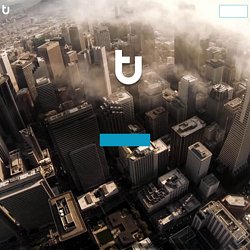 World-Class Engagement Tools Reach your audience across networks and promptly reply to your customers. Sprout makes it easy for teams to keep tabs on conversations and effectively engage at all times. More on Engagement » Unified Inbox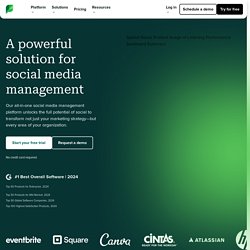 Irvine Official Website - Hotels, Attractions, Restaurants, Vacations and Travel Information from Destination Irvine.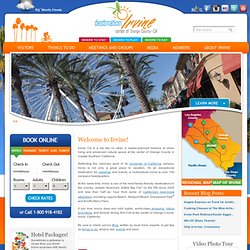 Irvine, CA is a city like no other: a master-planned balance of urban living and preserved natural space at the center of Orange County in coastal Southern California. Reflecting the visionary spirit of its University of California campus, Irvine is not only a great place to vacation, it's an exceptional destination for meetings and events, a multicultural home to over 100 company headquarters. At the same time, Irvine is one of the most family-friendly destinations in the country, ranked "America's Safest Big City" by the FBI eight years running and less than half an hour from some of California's best-loved attractions, including Laguna Beach, Newport Beach, Disneyland Park® and Knott's Berry Farm. If you love sunny days and mild nights, world-class shopping, hiking and biking, performing arts and farm-to-table cuisine blending flavors from around the world, find it all at the center of Orange County: Irvine, California.
Irvine Chamber - Irvine Chamber of Commerce / Home
Irvine Chamber Economic Development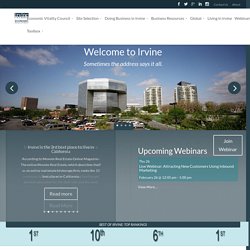 Irvine - 9th year Lowest Per Cap Violent Crime For the ninth consecutive year, the City of Irvine has reported the lowest per capita violent crime rate (murder, rape, robbery and aggravated assault) for cities of greater than 100,000 in population. In addition to this National distinction, 2012 was also the City's record low for the per capita violent crime rate. Irvine is 3rd of the best places to live in California According to Movoto Real Estate Online Magazine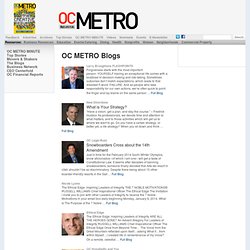 OC Metro Blogs
New Directions Cell Phone Captive… "Today is a new day, make the most of it, tell someone you love them, smile at someone, give them a hug, hold a hand, or just listen for a minute, and be a friend." – Anonymous I was recently out having dinner with my wife and could not help but notice the couple next … Full Blog Larry Broughtons FLASHPOINTS