Wrestlekameron
Kameron Thacker
johnny knoxville's office birthday party
Okay, so it happened a little ahead of the actual day, but so it goes. No one ever said we were the sharpest bricks of cheddar in Canada. Soon though, very soon, Johnny Knoxville will officially turn 41, so who better than Richard Simmons—or Dick Slimmons, the next best permed thing—to give him a pre-birthday pump. And, damn!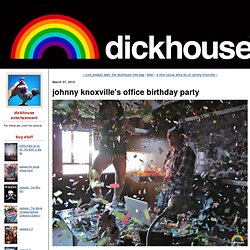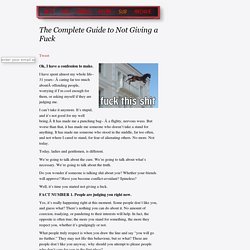 Ok, I have a confession to make. I have spent almost my whole life– 31 years– caring far too much about offending people, worrying if I'm cool enough for them, or asking myself if they are judging me. I can't take it anymore. It's stupid, and it's not good for my well being. It has made me a punching bag– a flighty, nervous wuss.
Description ****Update v.13b - Support for User Made Levels**** Humanity is at a turning point. Infinite energy crystals have been found on another planet and you have to fight to take control of it. Unlock weapons and maps as you progress to expand the game as you play. Current Version: v1.3b If you do not see the version 1.3b in the top right corner of the screen, please clear your browser cache or push refresh.
Armor Mayhem | Action Games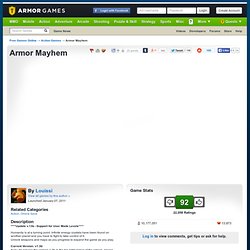 Welcome To The Family - A Day To Remember ( Lyrics )
Medieval Rampage 2 | Shooting Games
Stay Awhile- Erick Baker