Reports/Statistics
Home page | HECSU.ac.uk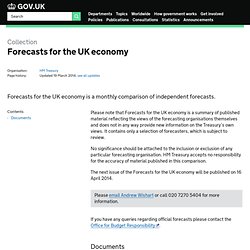 Please note that Forecasts for the UK economy is a summary of published material reflecting the views of the forecasting organisations themselves and does not in any way provide new information on the Treasury's own views.
Forecasts for the UK economy
Policy reports and publications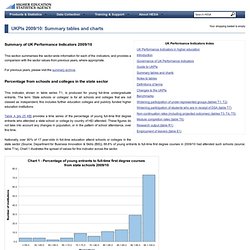 HESA - Higher Education Statistics Agency - PIs 2009/10: Summary tables and charts
Summary of performance indicators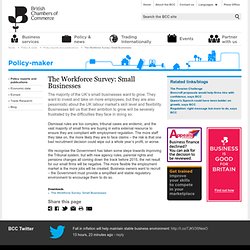 British Chambers of Commerce - The Workforce Survey: Small Businesses
The majority of the UK's small businesses want to grow. They want to invest and take on more employees, but they are also pessimistic about the UK labour market's skill level and flexibility. Businesses tell us that their ambition to grow will be severely frustrated by the difficulties they face in doing so.