Free images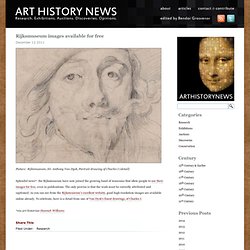 Rijksmuseum images available for free - Art History News - by Bendor Grosvenor
December 12 2011 Picture: Rijksmuseum, Sir Anthony Van Dyck, Portrait drawing of Charles I (detail) Splendid news*: the Rijksmuseum have now joined the growing band of museums that allow people to use their images for free, even in publications. The only proviso is that the work must be correctly attributed and captioned.
Drawn Floral vector set
Home Browse By Tags Register Submit Vector Advertise
Resources February 23, 2010 As designers, we are all familiar with various resources that we use in our usual designs, images and creations. Resources such as brushes and textures are just a few examples of these resources that help improve the quality and artistry of every image.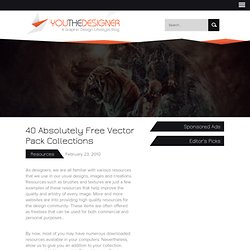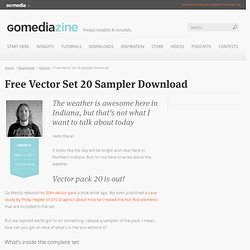 The weather is awesome here in Indiana, but that's not what I want to talk about today Hello there! It looks like the day will be bright and clear here in Northern Indiana. But I'm not here to write about the weather.
Free Vector Set 20 Sampler Download
FreeFoto.com is made up of 132549 images with 183 sections organized into 3640 categories. FreeFoto.com is the largest collection of free photographs on the Internet (link back and attribution required). See FREE USE RULES. The comprehensive, yet easy to navigate site, offers images that are free for on-line use, with higher quality versions available for sale.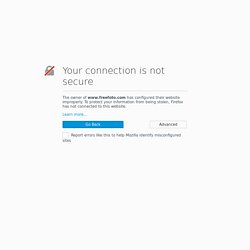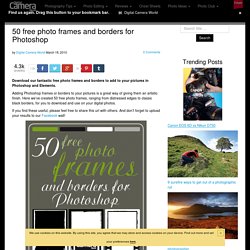 50 free photo frames and borders for Photoshop | Techniques | PhotoRadar
Download our fantastic free photo frames and borders to add to your pictures in Photoshop and Elements. Adding Photoshop frames or borders to your pictures is a great way of giving them an artistic finish. Here we've created 50 free photo frames, ranging from distressed edges to classic black borders, for you to download and use on your digital photos. If you find these useful, please feel free to share this url with others. And don't forget to upload your results to our Facebook wall! Click here to download our free photo frames and borders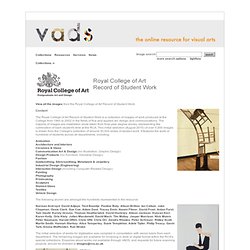 Collections View all the images from the Royal College of Art Record of Student Work Content The Royal College of Art Record of Student Work is a collection of images of work produced at the College from 1960 to 2002 in the fields of fine and applied art, design and communications.
VADS: the online resource for visual arts - Royal College of Art Record of Student Work
Free images - Royalty free photo
slideshow