Recipes
Crock Pot Chinese Chicken Recipes. Chinese Crock Pot Chicken pepper, soy sauce, onion, garlic cloves, chicken, salt, orange marmalade and 1 MORE B 605 mins, 8 ingredients.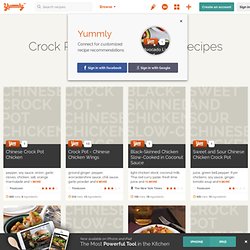 Hasselback Potatoes. These Hasselback potatoes looks beautiful, don't' they?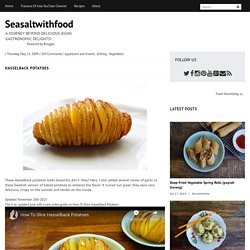 Here, I also added several cloves of garlic to these Swedish version of baked potatoes to enhance the flavor. It turned out great, they were very delicious, crispy on the outside and tender on the inside.. Creamy chicken enchiladas. Thanks for stopping by!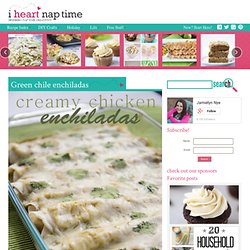 To get the newest recipes subscribe or join us on facebook and pinterest. Enchiladas are on the menu ATLEAST once a month at our house. We love them! Most favorited all-time.
Drinks
Recipe Search. Main Disher. Greek Fish Soup Recipe - Food on the Table. Broccoli and Mushroom Risotto. I have to admit, I am pretty excited about our post today.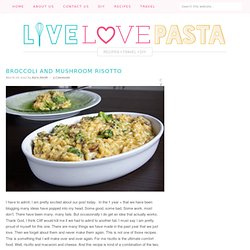 In the 1 year + that we have been blogging many ideas have popped into my head. Some good, some bad. Some work, most don't. There have been many, many fails. Desserts. Easy No Bake Peanut Butter Bars Recipe. I LOVE anything with Peanut Butter and Chocolate but sometimes I don't have all day to bake in the kitchen.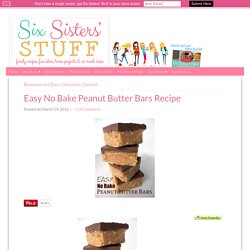 When I found these I knew I had to give them a try. It only took about 5 minutes to throw everything together then I let them sit in the refrigerator until after dinner. Inside BruCrew Life: Nutella Marshmallow Bars. Chocolate Chip Banana Whoopie Pies with Fudgy Frosting. I am obsessed with Pinterst.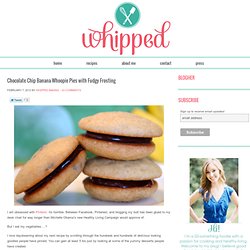 Its horrible. Between Facebook, Pinterest, and blogging my butt has been glued to my desk chair for way longer than Michelle Obama's new Healthy Living Campaign would approve of. Cinnamon Sugar-Stuffed Scones. Happy Earth Day everyone!!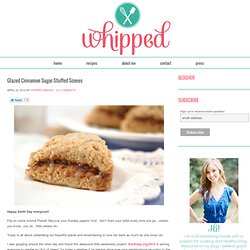 Flip on some Animal Planet! Recycle your Sunday papers! Baked Buttermilk Doughnuts with Lemon Glaze. The last time I checked it was March…where is time going?
Things have been busy…and I have been missing my weekend morning routine of healthifying carbalicious breakfasts and downing borderline unsafe amounts of coffee (kinda kidding). Things have been popping up right and left that are making life hectic and I promise that when the time is right, I'll tell you all about it. (No, I'm not pregnant Not only life is getting in my way, but injuries, too.
---