Interesting websites
Nivi · February 11th, 2013 AngelList "corporate policy" is that team members should ask forgiveness, not permission. We would rather have someone do something wrong than ask permission to do it. Or better, we would rather have someone do something right and not need permission to do it. This is the most common outcome.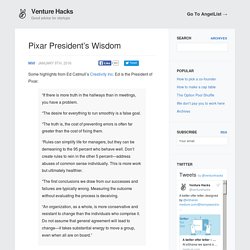 Home :: Conversive
tiggr Type to search for People, Research Interests and Universities Searching... Join a growing community of 8,919,555 researchers Academia.edu is a place to share and follow research Share your papers See analytics on your profile and papers
Inflexxion | Behavioral health solutions for education, prevention and disease management.
Of all forms of literature, however, the essay is the one which least calls for the use of long words. The principle which controls it is simply that it should give pleasure; the desire which impels us when we take it from the shelf is simply to receive pleasure. Everything in an essay must be subdued to that end.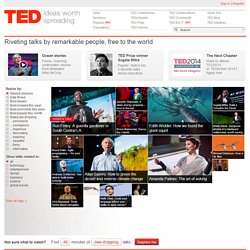 Gabby Giffords and Mark Kelly Be passionate. Be courageous. Be your best. On January 8, 2011, Congresswoman Gabby Giffords was shot in the head while meeting constituents in her home town of Tucson, Arizona.