NEWS
An unhinged Chris Matthews exploited another tragedy on Wednesday, connecting the pro-Second Amendment views of Ted Cruz and other Republicans to the shootings of two prosecutors in Texas. The Hardball anchor began by dredging up failed Senate candidate Sharron Angle's three-year-old reference to "Second Amendment remedies." Matthews connected, "If that was frightening enough for you, how about what's happening in Colorado and Texas?...In Texas, two prosecutors were killed, a third has now pulled out of a case against the Aryan brotherhood of Texas for, quote, 'security reasons.'"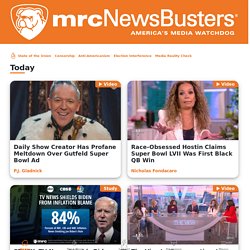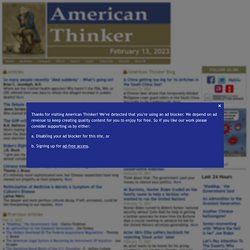 Articles Jahi McMath is Alive James Coulter She is not a "corpse" More Obama's Internal Devaluation Causes Income Inequality Chriss Street American workers have wised up to the contradiction between employment and deficit spending. But is it too late?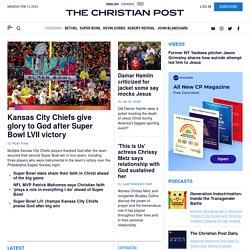 While "word of mouth" is the best advertisement, it should not be an excuse to sit back and wait for students to flow into your classrooms. Recruitment, aggressive recruitment, should always be the "modus operandi." Actually when enrollment is strong, marketing be even stronger. It helps to protect during the lean times.