Nature
1. The Blue Dragon by Steve Richards 2.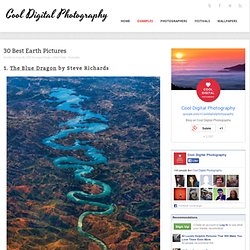 national_geography24.jpg (960×609)
n41_0802011-.jpg (991×658)
282744.jpg from 35photo.ru
Reflections by Izidor Gasperlin
18181-1319659924-9.jpg (950×507)
7208-1319658030-63.jpg (950×507)
2447-1319657660-39.jpg (950×507)
Nature photography by Patrick Zephyr
Puyehue Volcano, Chile – Photograph by CLAUDIO SANTANA/AFP/GETTY IMAGES The recent photographs from the volcanic eruption in Chile stirred up memories from last year's disruptive volcano in Iceland as well as the incredible undersea volcano in Tonga the year prior. When volcanoes erupt, it's a startling reminder to the awesome and terrifying power of Nature. From enormous plumes of ash to spewing lava and the menacing look of volcanic lightning, eruptions are a nature photographer's dream. Here is a collection of the 30 most incredible photographs of volcanic eruptions both past and present.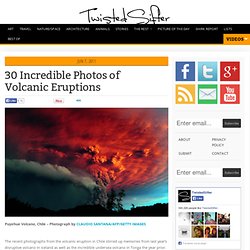 30 Most Incredible Photographs of Volcanic Eruptions
7wf9f5.jpg from looksfunny.net