Portrait Photographers
Be Original or Die
Deutsche Börse Group - Thomas Ruff
Museum of Contemporary Photography
Uh Oh, Page Not Found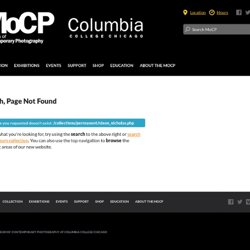 The Arnold Newman Archive - Welcome To The Arnold Newman Archive
Sally Mann
Annie Leibovitz | Search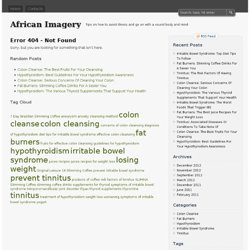 African Imagery Tips on how to avoid illness and go on with a sound body and mind Error 404 - Not Found Sorry, but you are looking for something that isn't here.
phpslideshow
As a teenager in Boston in the 1960s, then in New York starting in the 1970s, Nan Goldin has taken intensely personal, spontaneous, sexual, and transgressive photographs of her family, friends, and lovers.
Nan Goldin - Matthew Marks Gallery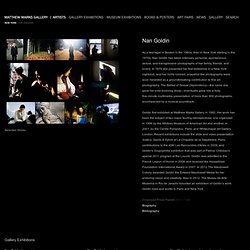 (b. 1959, Sittard, the Netherlands.
Rineke Dijkstra - Marian Goodman Gallery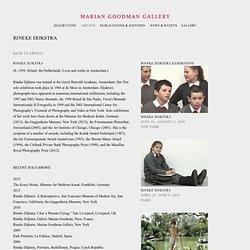 Dimbola
Jane Brown photography