Funnies
Man builds DIY Segway for $434, begins casting 'Arrested Development' fan film (video) This is Petter Forsberg.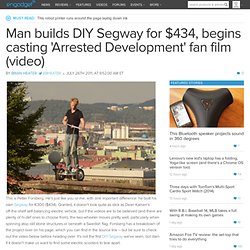 He's just like you or me, with one important difference: he built his own Segway for €300 ($434). Granted, it doesn't look quite as slick as Dean Kamen's off-the-shelf self-balancing electric vehicle, but if the videos are to be believed (and there are plenty of hi-def ones to choose from), the two-wheeler moves pretty well, particularly when spinning atop old stone structures or beneath a Swedish flag. Forsberg has a breakdown of the project over on his page, which you can find in the source link -- but be sure to check out the video below before heading over. Coconut Octopus. A Normal Day. Best of A Normal Day. Jimmy Carr In Concert Improv.
Restaurant, Wellness, Sport, Events uvm. mit bis zu 90% Rabatt - Groupon.at. The Muppet Show. Swedish Chef - Rroasted Turkey (ep.4.08) The Muppets: Pöpcørn. Statler & Waldorf: Meh. Muppet Show - Mahna Mahna Original. Statler and waldorf (excellent) iPhone 4 skin Circuit board '80s High photo by Vinylstudio. <div id="javascript-nag" class="notice"><p> Take full advantage of our site features by enabling JavaScript.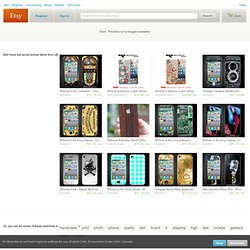 <a href=" more</a>. </p></div> Help. iPhone 4 skin Ultra fex camera High photo quality by Vinylstudio. <div id="javascript-nag" class="notice"><p> Take full advantage of our site features by enabling JavaScript.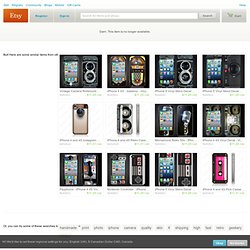 <a href=" more</a>. </p></div> Kassierer Mp3 Shop. THE DIGITAL STORY OF NATIVITY - ( or Christmas 2.0 ) The Best Sledding Fails: Viral Video Film School.
---