Interesting websites
Cabin Porn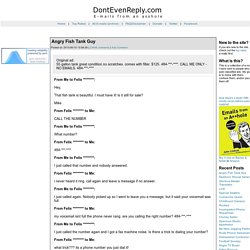 E-mails from an Asshole
Original ad: 55 gallon tank great condition.no scratches. comes with filter. $125. 484-***-****. CALL ME ONLY - NO EMAILS. 484-***-**** From Me to Felix *********: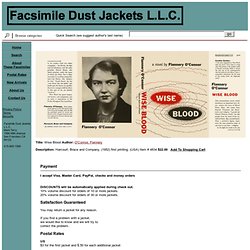 I accept Visa, Master Card, PayPal, checks and money orders DISCOUNTS will be automatically applied during check out.10% volume discount for orders of 10 or more jackets.20% volume discount for orders of 30 or more jackets. Satisfaction Guaranteed You may return a jacket for any reason.
Facsimile Dust Jackets L.L.C.: Wise Blood by O'Connor, Flannery
Dan Harris, the anchor of the ABC show Nightline, had a total panic attack on TV in 2005 in front of 5 milion people. He simply shut down and couldn't continue while live on the air. Everybody saw it and he thought his career would be over. He wrote a book about it, called "10% Happier" and we talked about it on my podcast.
Altucher Confidential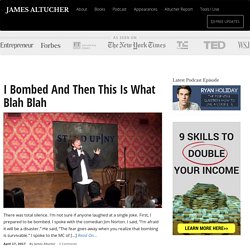 How to be a Retronaut
RSA Animate - Drive: The surprising truth about what motivates us