Interesting websites
Cabaña Veronica at the top of the Picos de Europa, Spain. In 1961, two members of a Cantabrian climbing club, Conrado Sentíes (an engineer) and Luis Pueyo (an architect) spotted an American aircraft carrier, the USS Palau in the Basque port of Santurtzi, waiting to be scrapped. They thought one of the domes would make an excellent mountain refuge and transported it piece by piece, on the back of a horse named Rubio, to its final position 2,325m high at the foot of the Pico Treasurer.
Cabin Porn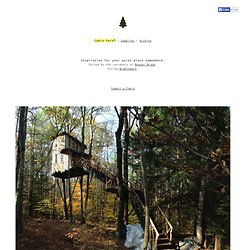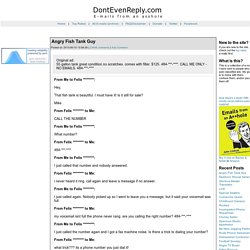 E-mails from an Asshole
Original ad: 55 gallon tank great condition.no scratches. comes with filter. $125. 484-***-****. CALL ME ONLY - NO EMAILS. 484-***-**** From Me to Felix *********: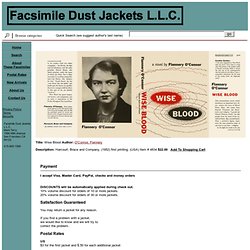 I accept Visa, Master Card, PayPal, checks and money orders DISCOUNTS will be automatically applied during check out.10% volume discount for orders of 10 or more jackets.20% volume discount for orders of 30 or more jackets. Satisfaction Guaranteed You may return a jacket for any reason.
Facsimile Dust Jackets L.L.C.: Wise Blood by O'Connor, Flannery
I've never read a book on sales. They seemed corny. Like many people, I always looked down on the concept of "selling." It seemed like something lower than me.
Altucher Confidential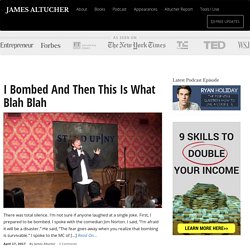 How to be a Retronaut
RSA Animate - Drive: The surprising truth about what motivates us