Weebanshee
Tamara Peterson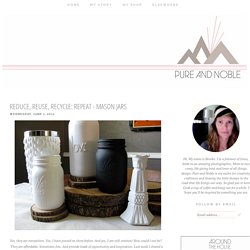 Yes, they are everywhere. Yes, I have posted on them before. And yes, I am still smitten! How could I not be? They are affordable. Sometimes free.
December 20, 2011 by Lauren (Check out our new ONLINE SHOP for The Burlap BAG!!) We have two cats. They get stanky. And I refused to buy air fresheners.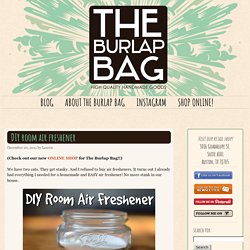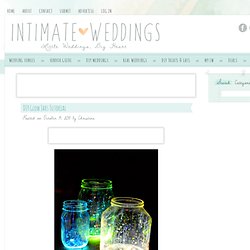 Posted on October 19, 2011 by Christina Aren't these glow jars sublime? They take about two minutes to make and cost only 20 cents a piece. How's that for an enticing DIY wedding project? These would look amazing at an evening outdoor wedding.
Tiny Barcelona designer apartment